Visiting essentials
Let's make your visit unforgettable. From the moment you arrive until the time you reluctantly leave, we've got you covered with all you need to make the most of your time.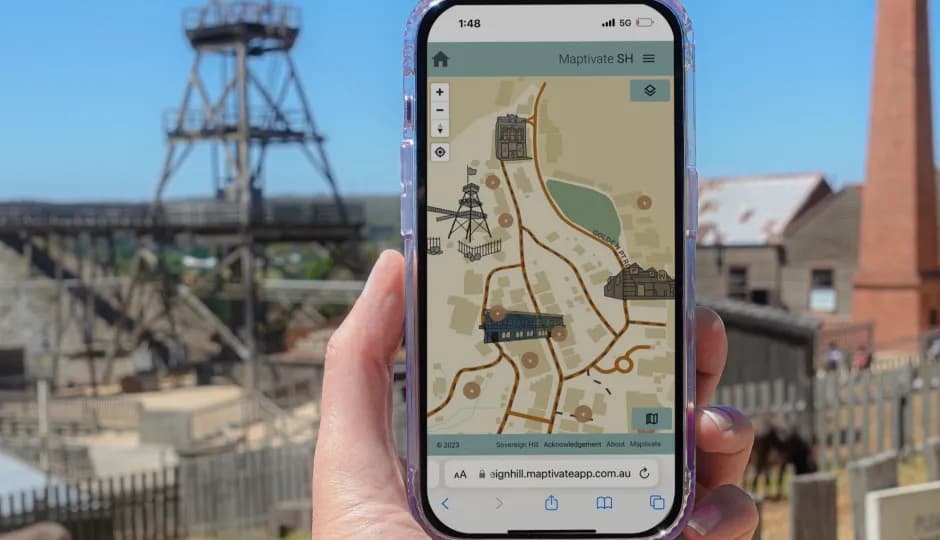 Sovereign Hill Map
View our visitor maps and start planning your Sovereign Hill adventure.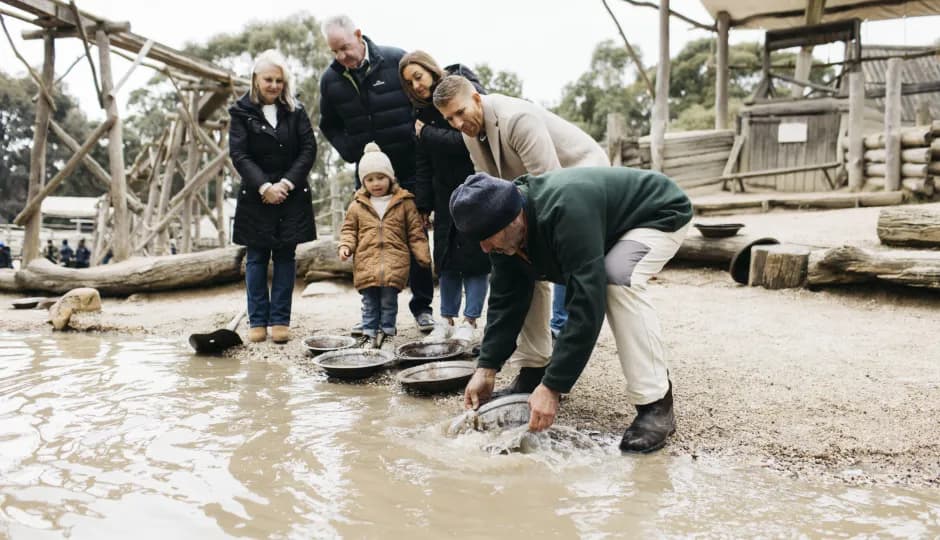 Choose your adventure
Whether it's your first time or you're coming back for more – there's always something new to discover. Check out our recommended itineraries for great ways to explore Sovereign Hill.

Get Started