Weddings, parties and everything in between.
If you've got the event we've got the venues to make it something special.  Imagine you and your guests being transported back to the 1850's as you walk along our main street at Sovereign Hill.
Whether it's a wedding, a business function, anniversaries or special celebrations, we have the places and menus that will make your time shine.
We can turn it on when it comes to catering, from finger food and snacks to a full blown multi course dinner. Special cocktails, beer wine and spirits can be designed to complement the menus.
Did someone say… what about photos? Relax we've got you covered, our places are a photographers dream.
We have a selection of venues for weddings and many other events, backed up by superb dining facilities that capture the gold rush spirit.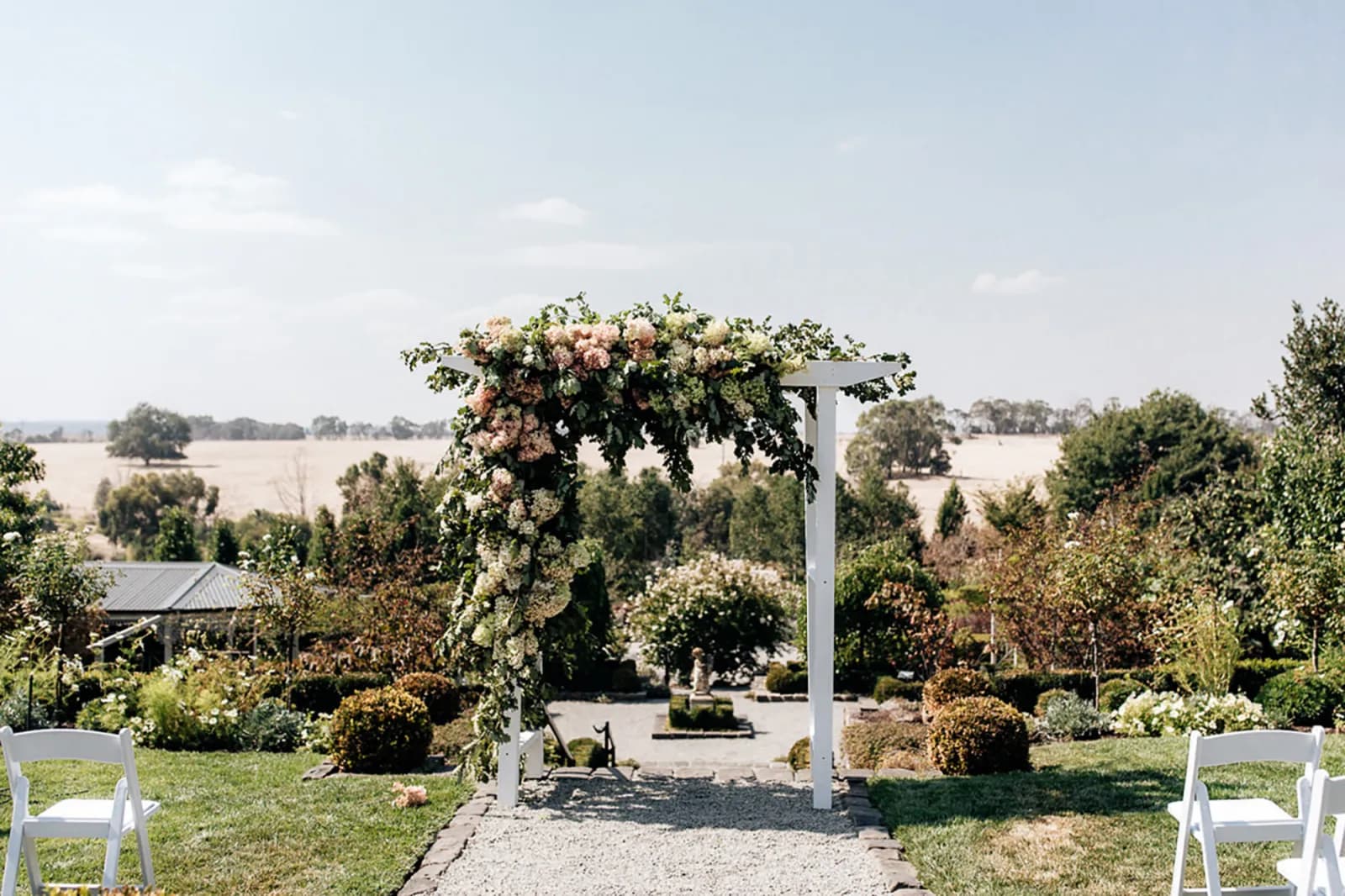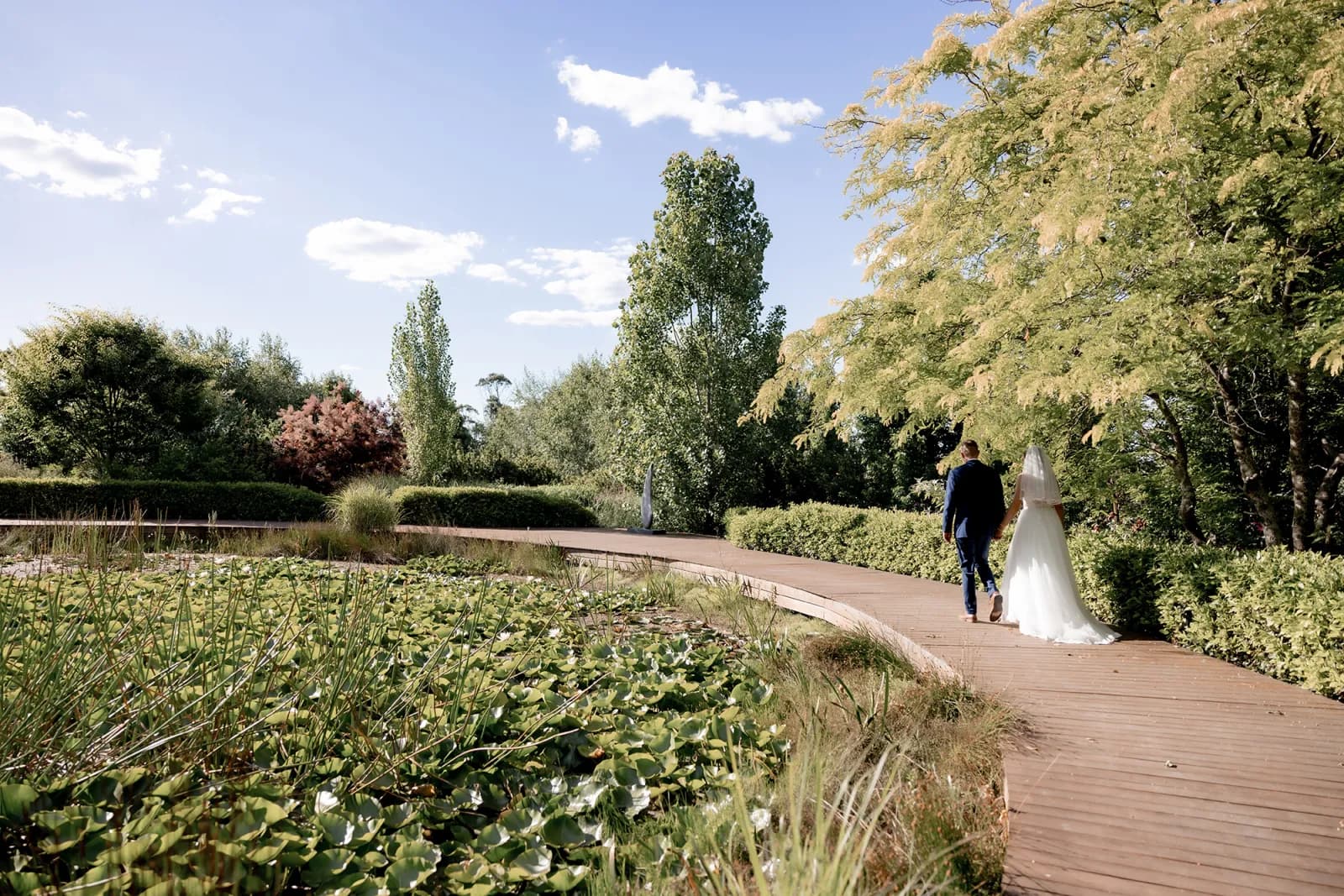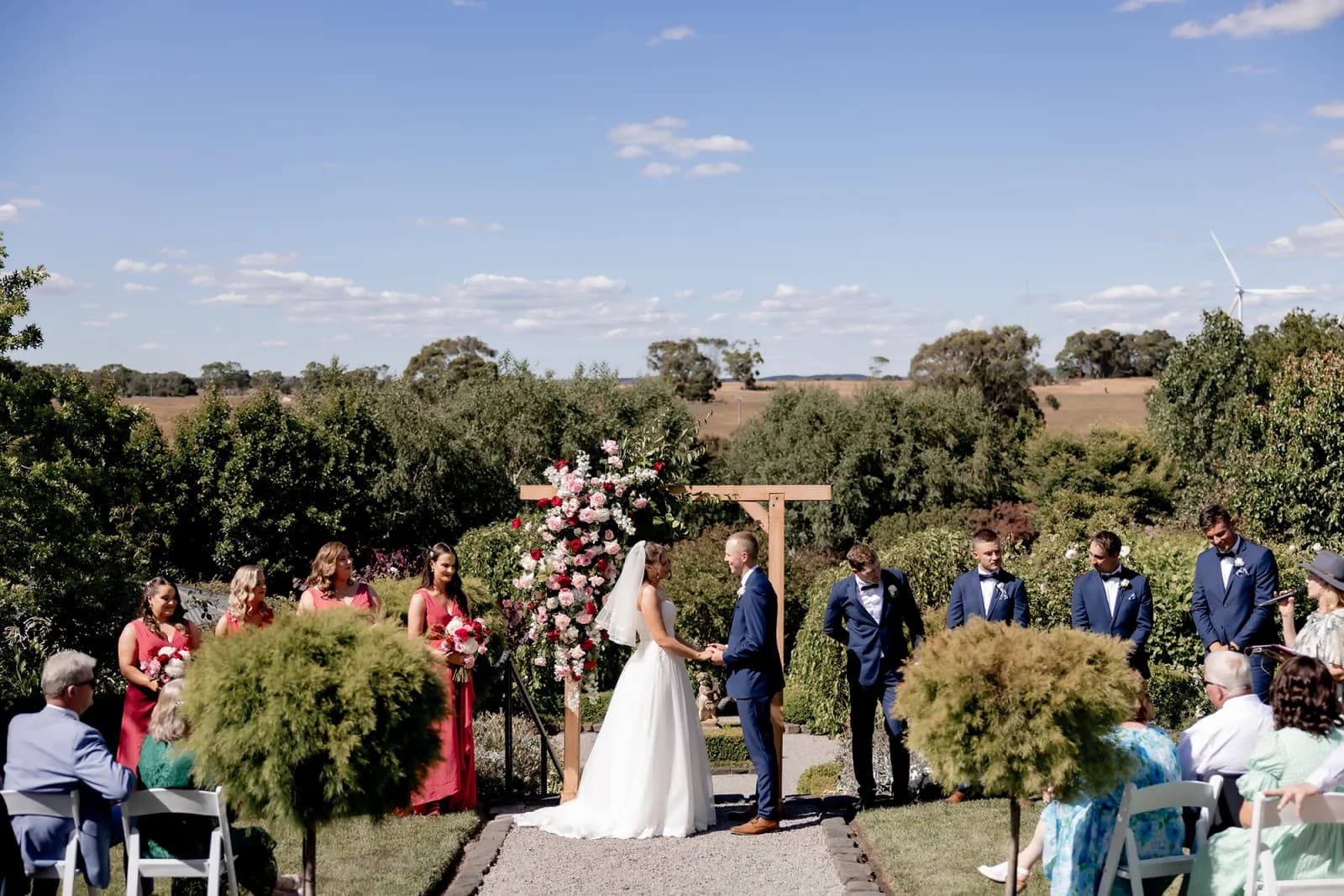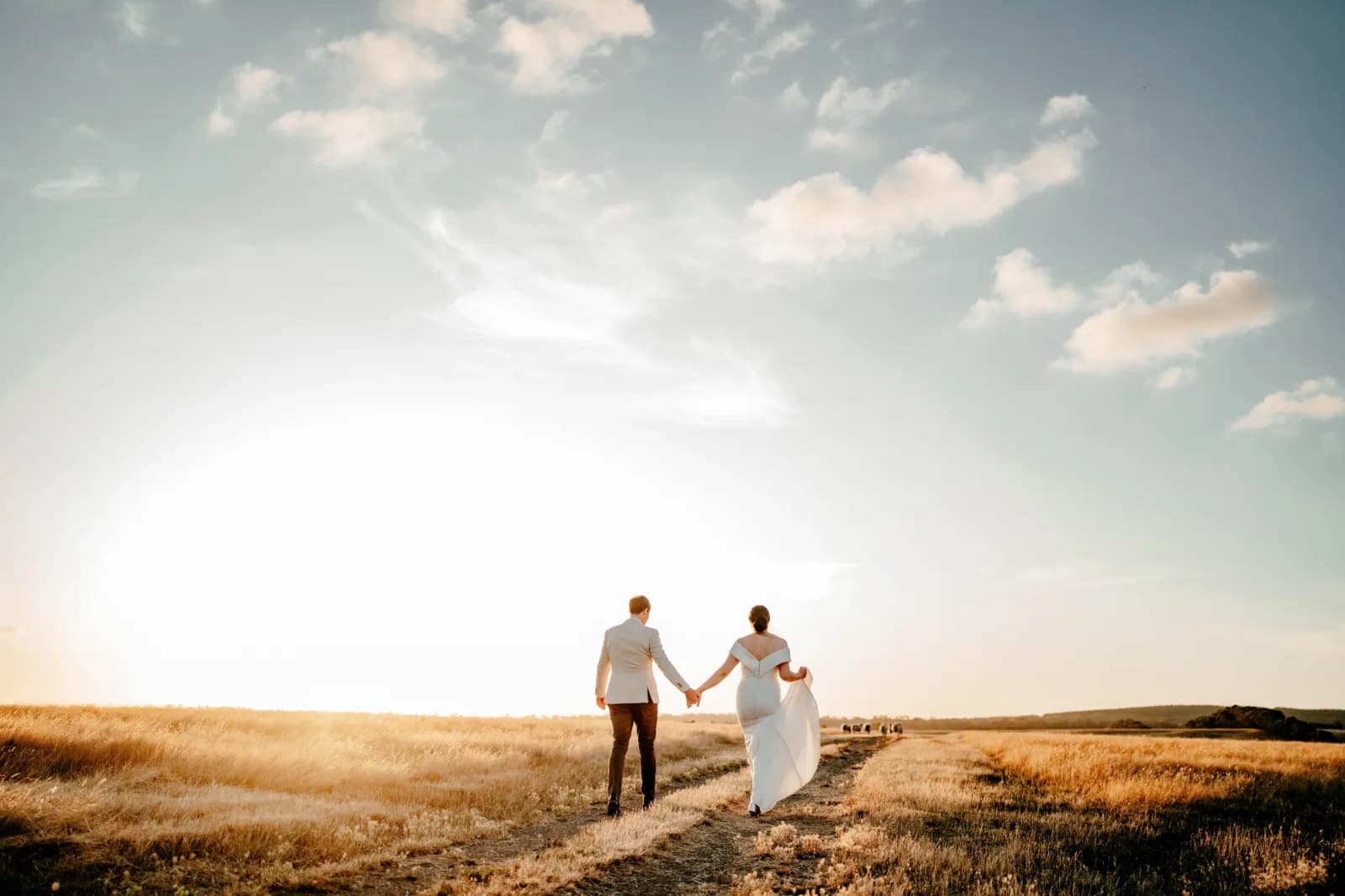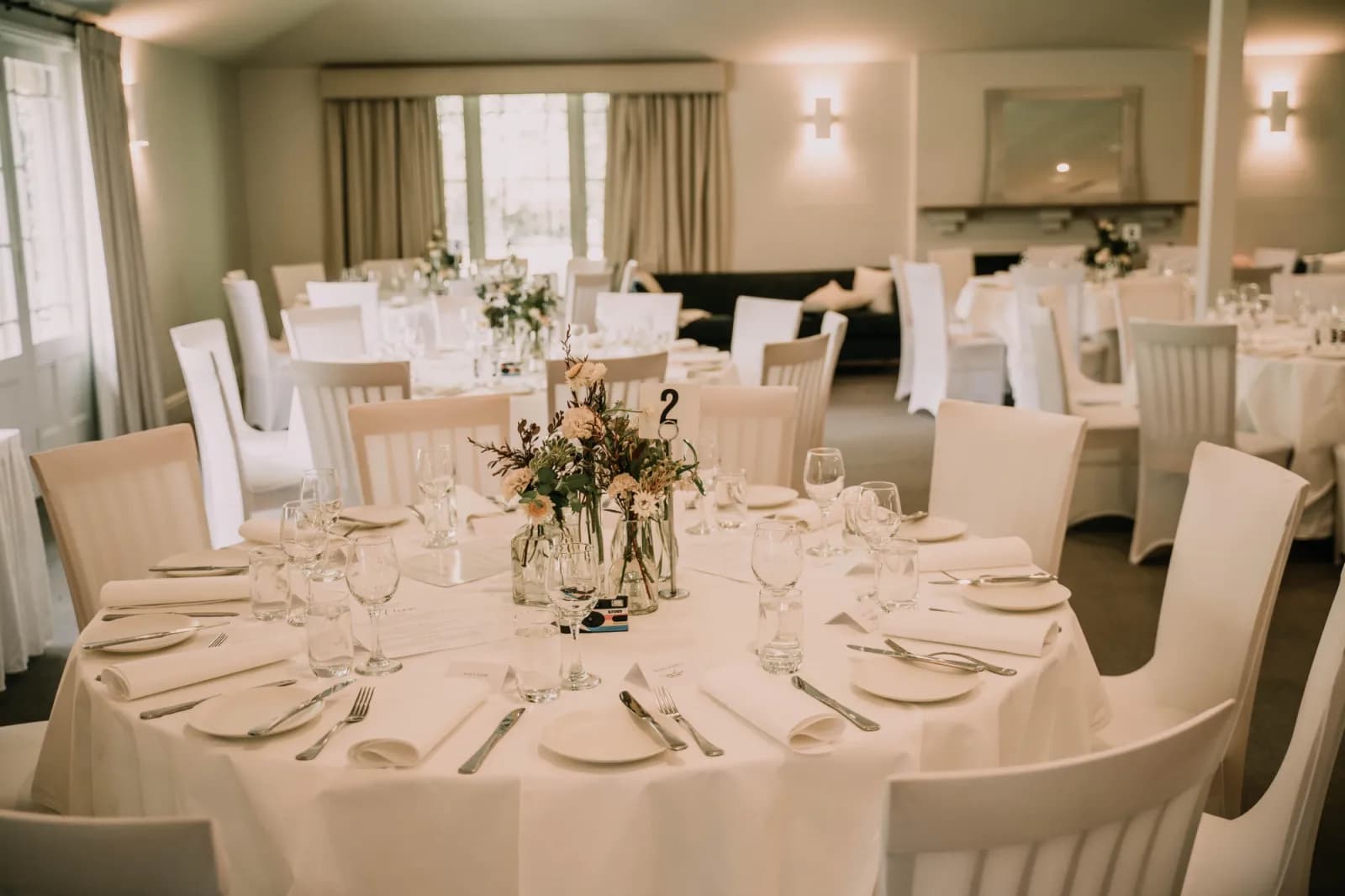 Narmbool, one of the best kept secrets
Tucked away in the rolling hills between Ballarat and Geelong is our magnificent pastoral spread of 2000 acres with beautiful gardens and historic homestead.
Narmbool is picture perfect for your corporate retreat or function, weddings or events that will become unforgettable.
A modern reception room has hosted many fabulous events, there's also conference centres and a lodge to stay onsite and enjoy the tranquillity that flows through this unique venue.
Narmbool lends itself to stunning photography at a site where memories are built.
Enquiry Form
To help us prepare and make the process as easy as possible we ask that you please fill out the form below with a few details so we can help you with your enquiry.