A bit about us.
Sovereign Hill is living history. We proudly and boldly tell the many stories of the goldrush. Our past unlocks our future as one of the nation's most significant and enduring cultural tourism sites. We are Ballarat and would love you to become part of us to share in our storytelling adventures where the real treasures are our people.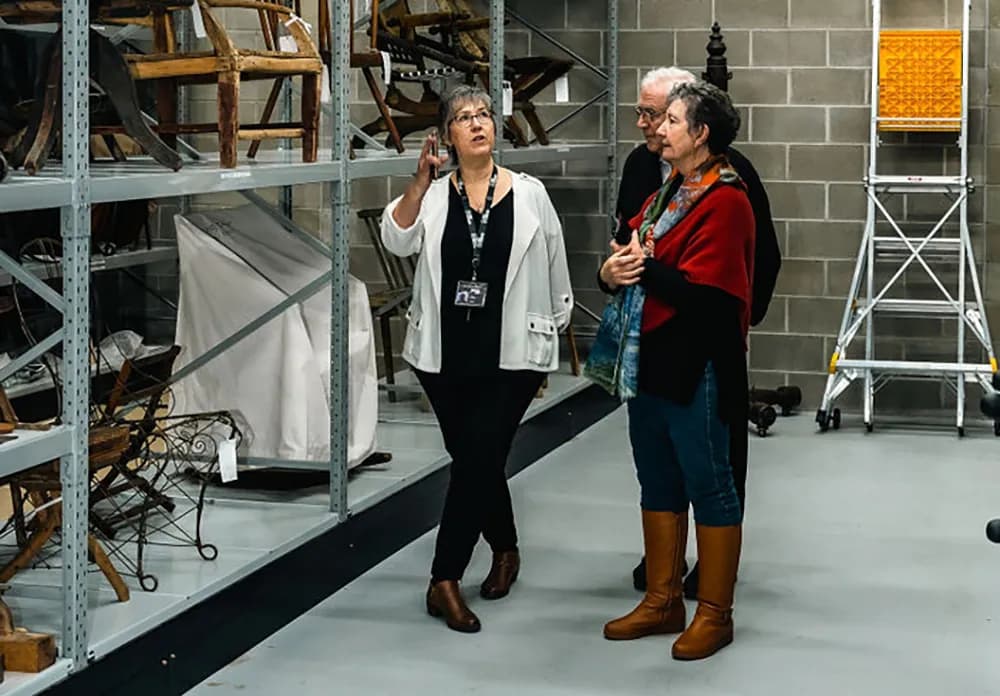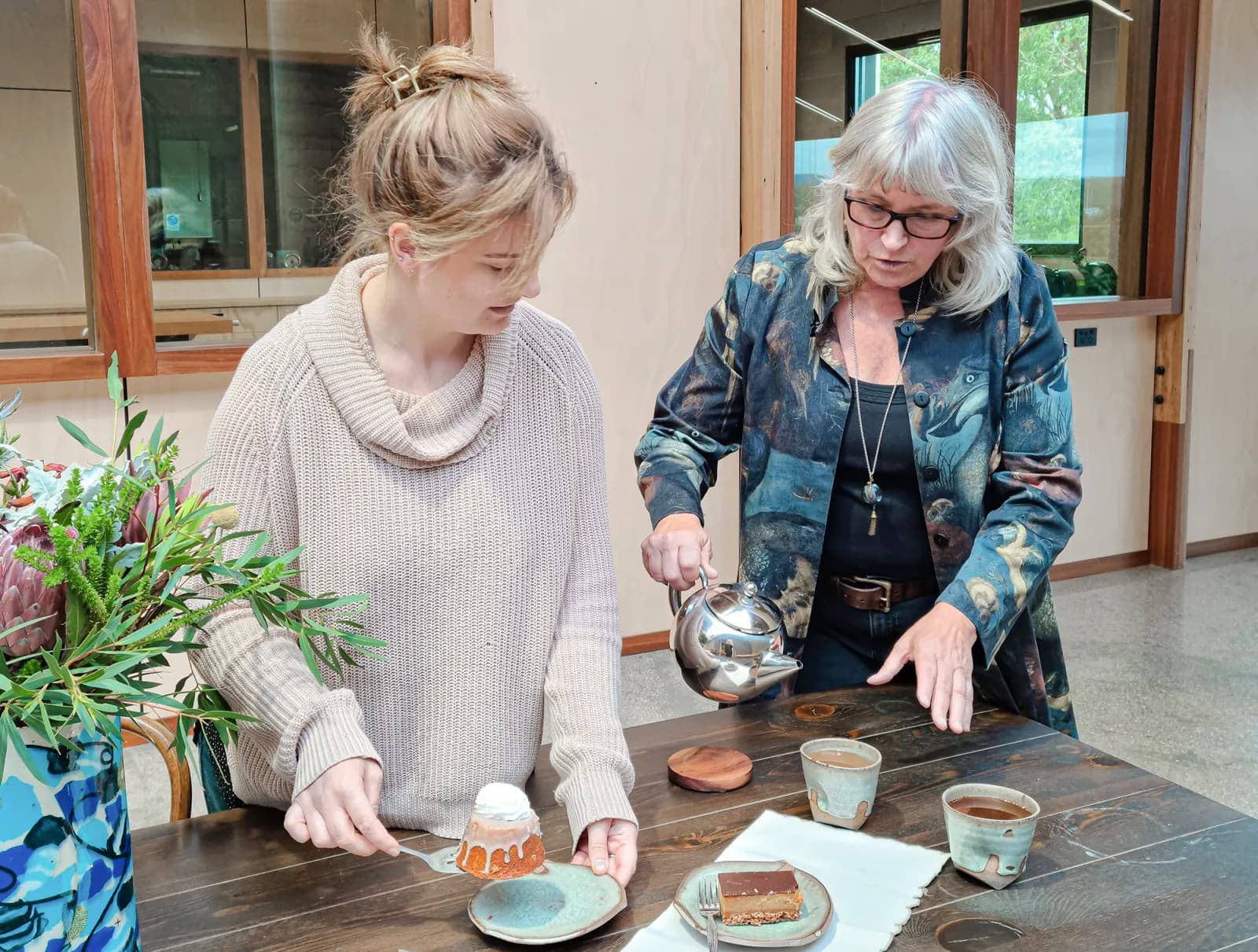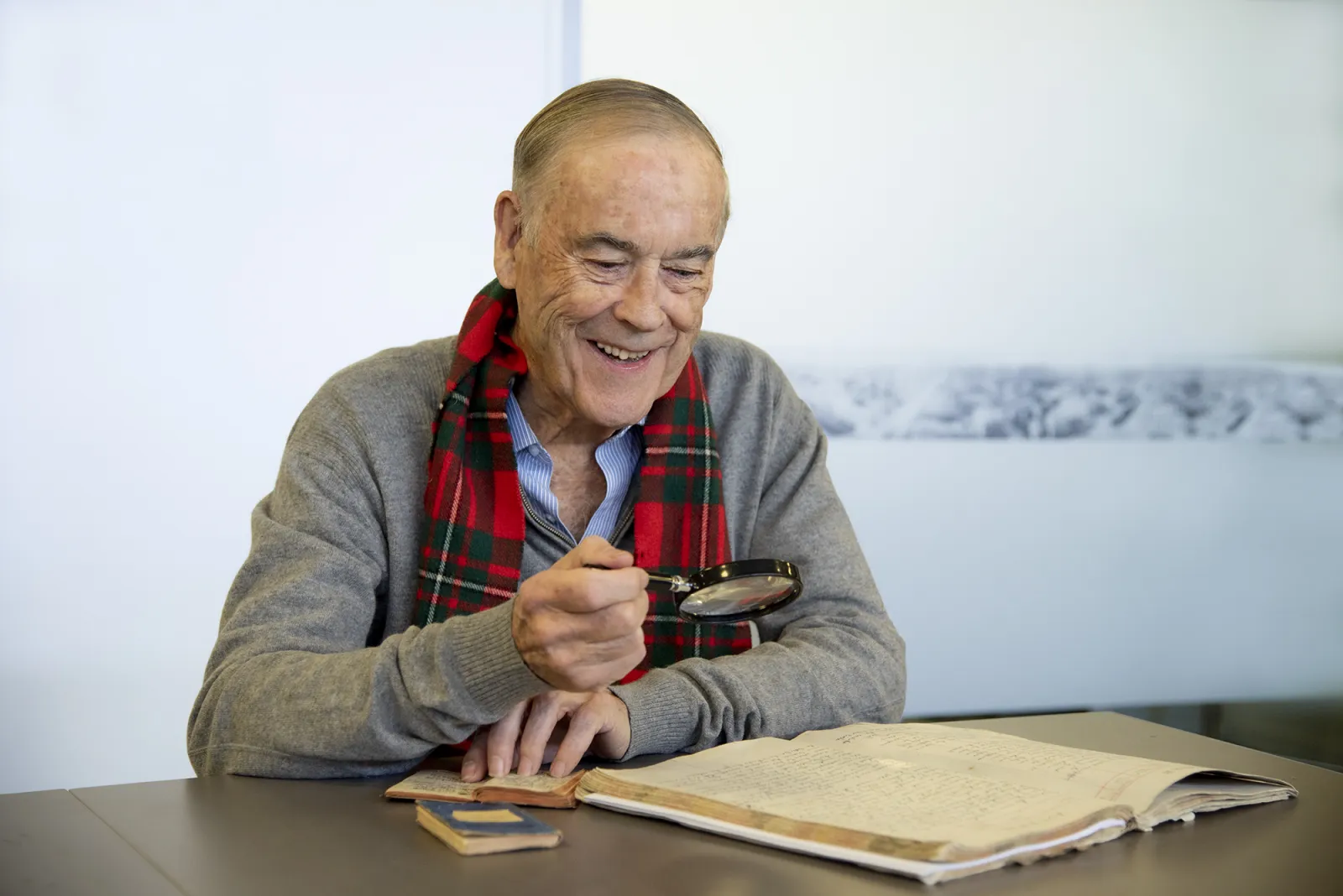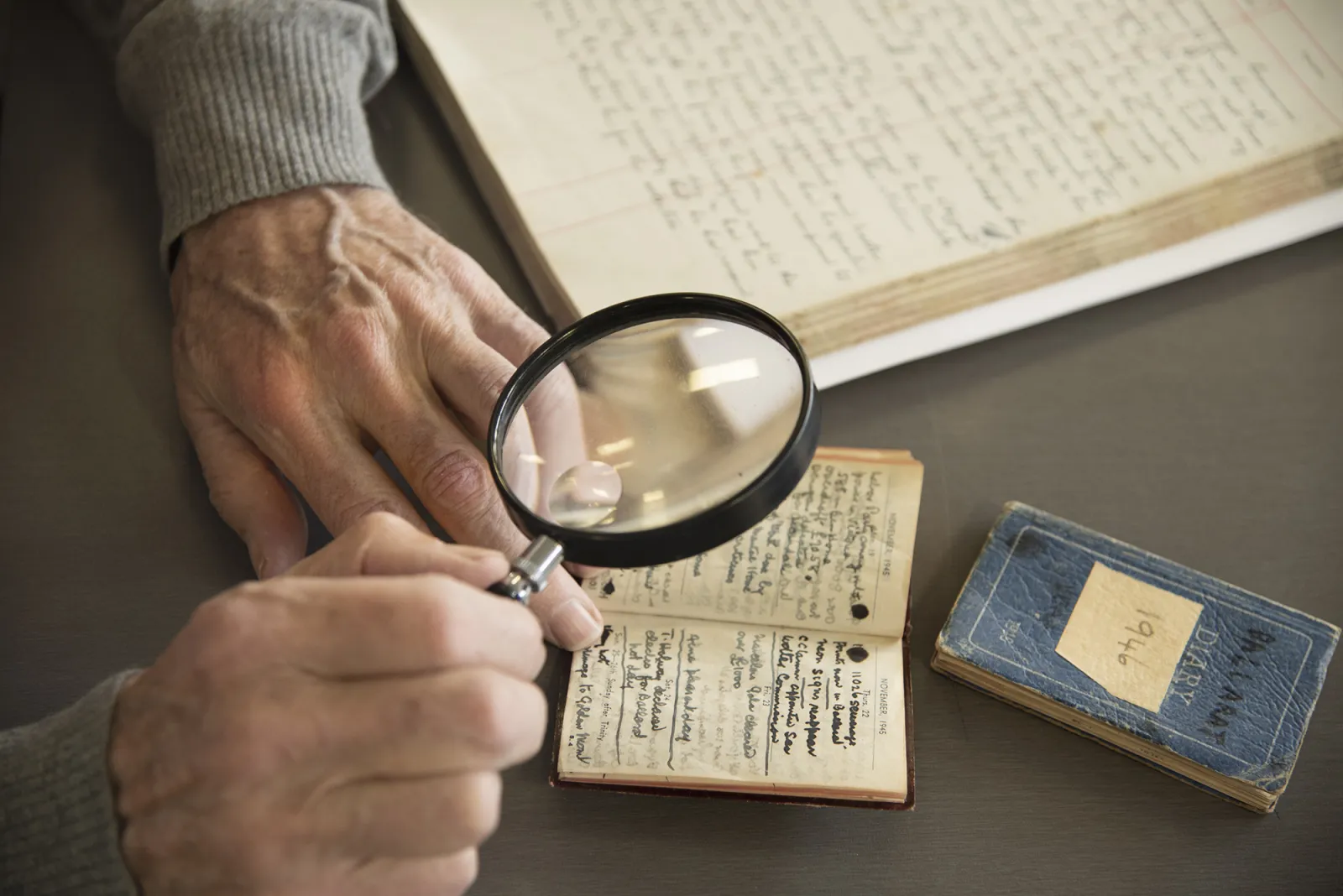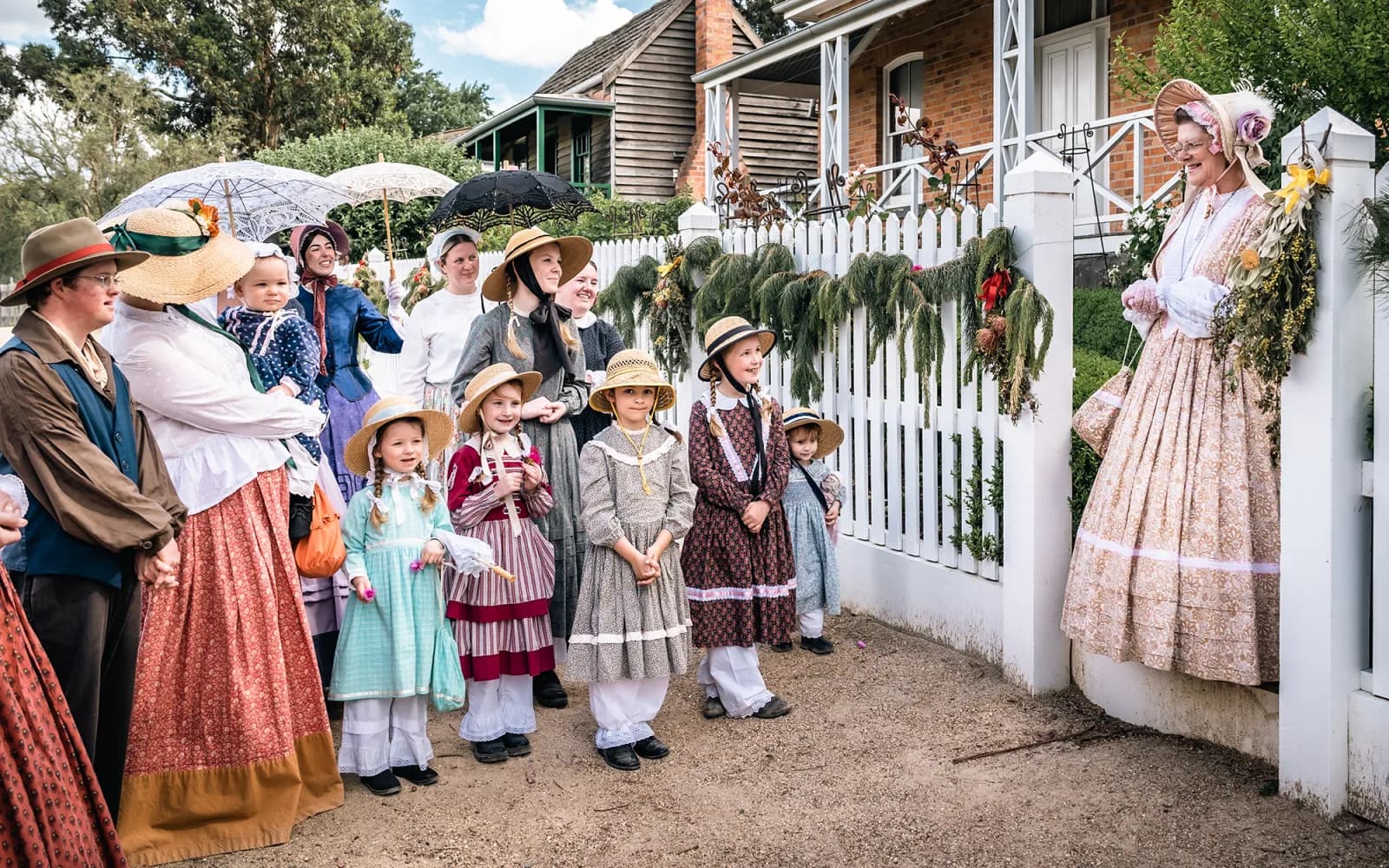 All the essential information
Volunteer to be part of the team.
Step into another world to play many roles at our museum, wear a costume and attitude that takes you to the 1850s where you shape the stories that visitors take home locally, interstate or internationally. Be a big part of bringing to life the streets, the sights, the sounds and the colours of the gold rush at Sovereign Hill.

Don't like dressing up or down?
Can anyone be a volunteer?
Yes. We welcome people of all ages, all backgrounds, all abilities. No matter who you are or how much time you have to give, we would love to talk to you about making a difference at Sovereign Hill.

What's in it for you?
Plenty! Connect with new community of friends to share your new interests at Sovereign Hill. Meet, greet and learn about visitors from around the world. Full access to training, education and social events available to staff. Plus once on board, you'll receive a free annual family pass for you and 5 others to come to Sovereign Hill anytime you want.