Sovereign Hill is one of Victoria's premier tourist attractions driven by a mission to explore and explain as well as entertain visitors entering our 1850's goldfields site.
When visiting you will see, hear and feel what it was like to be in the streets, in the mines, on the diggings, browsing shops, factories and the schools to soak in the atmosphere when the discovery of one precious metal changed the world.  
Since its beginning in 1970, Sovereign Hill has given people from across Australia and from around the globe, a reason to visit Ballarat adding $260 million to the Victorian economy each year. 
We have outlasted the original gold rush to create a dynamic and growing series of experiences which are delivered by a staff and volunteer team of nearly 350. 
Sovereign Hill is a registered charity and not-for-profit living museum evolving to constantly create new features that connect our past to a shared future. 
Our bold new adventures are the Australian Centre for Rare Arts & Forgotten Trades, a national home dedicated to preserving and protecting skills of the past for new generations. 
And, the Australian Centre for Gold Rush Collections which showcases our archives of more than 150,000 pieces of which bring history into a modern focus.   
In the near future, we will look at the impact of the goldfields on the First Nations people through the development of the Wadawurrung centre. 
We are one place filled with many stories.

The Sovereign Hill Charter
What's our purpose?
Connecting people through our history to adapt for a better future.

What's our mission?
Providing meaningful immersive experiences that tell stories of our humanity.

What are our values?
We have a responsibility to yesterday, today & tomorrow
We are accountable
We are curious
We are one team
We do amazing things
Our Foundation Story
We were born in 1970 with a rebellious spirit and an innovative vision. We have a sharp eye for history and want to ensure that Ballarat's vibrant gold rush heritage and the story of its impact on our nation can inspire future generations.
Founded by locals as a not-for-profit organisation, we are connected to our community and dedicated to the growth and success of the people and businesses in our part of the world.
We are passionate believers and advocates for adaptation and change, and we bring the people of the goldfields to life through stories of resilience, opportunity, curiosity, change, connection and conflict.
It has taken many cultures, many people and more than 60,000 years to build a country like Australia, and while the story of our nation is still being written, we tell an important part of it like no one else can.
Sovereign Hill is the story of us.
Sovereign Hill Board
Sovereign Hill is a not-for-profit, community-based, cultural tourism organisation administered by The Sovereign Hill Museums Association. The Association is controlled by a Board, which is elected by members of the Association, and serves in a voluntary capacity.
The Board's responsibilities include the appointment of the Chief Executive Officer, who is responsible for managing Sovereign Hill. Board members meet regularly to monitor Sovereign Hill's progress against the goals and objectives set out in the Corporate Strategic Plan and report to Members at the Annual General Meeting of the Association. They also assist the CEO with the task of capital fundraising to underpin the Association's long-term financial viability.

Board President
Craig Fletcher
Elected to the Board in 2020. Chairman of the President's Advisory Committee. Ex-officio member of all Board Trusts and Committees. Extensive experience working with a wide range of stakeholders and the Ballarat community as a former Councillor and Mayor. Craig currently runs his own private building surveying company and has more than 35 years' experience in project management and delivery.
More info
Vice-President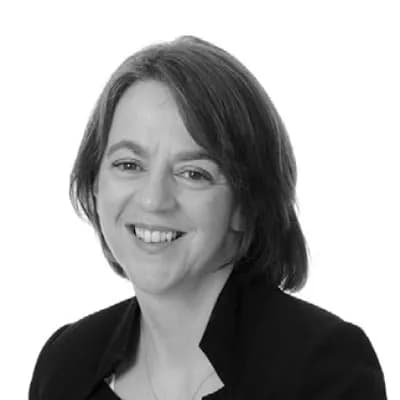 Angela Carey
Elected to the Board in 2015. Member of the President's Advisory Committee. Angela is an Engagement Practitioner working in disaster recovery and also a former Editor of the Ballarat Courier.
More info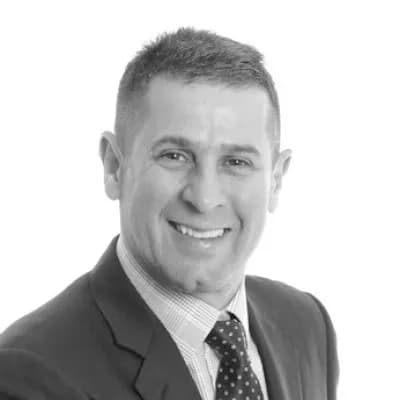 Chris Alizzi
Elected to the Board in 2017. Chairman of the Finance and Risk Committee. Member of the President's Advisory Committee. Extensive knowledge of business operations and financial oversight as an Automotive Dealer Principal.
More info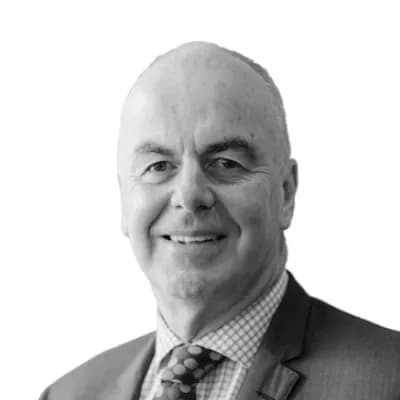 Chris Brooks
Elected to the Board at the 2021 Annual General Meeting Chris has extensive experience through his past CEO and Senior Executive roles across a number of sectors in Australia and New Zealand. Chris was appointed as a Board representative on the Sovereign Hill Master Plan Steering Committee.
More info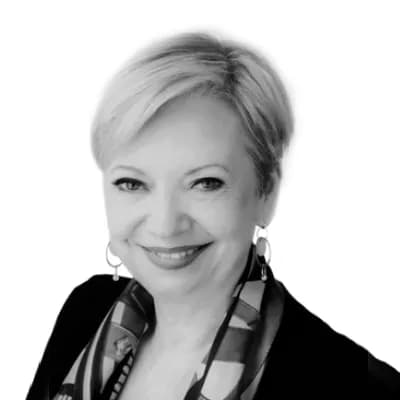 Catherine Brown
A board director of the Association from 2020 until April 2022 when Catherine relocated overseas. Catherine has a strong background in Human Resources having owned and managed her own business as well as working in the higher education sector. Catherine currently lives in Ballarat.
More info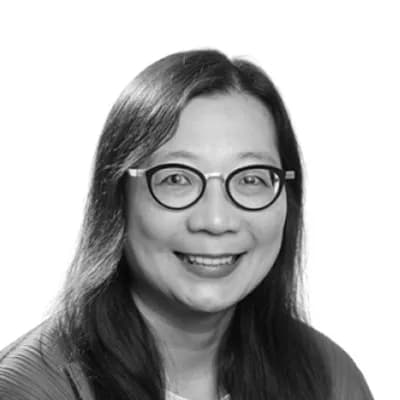 Carolyn Chong
Appointed to the Board to fill a casual vacancy in July 2022. Deputy Vice-Chancellor (Global and Engagement) at Federation University Australia with an expertise in partnership development and strategy for growth. Carolyn is a graduate of the Australian Institute of Company Directors and a member of the Wyndham City Council's Learning City Portfolio Advisory Committee.
More info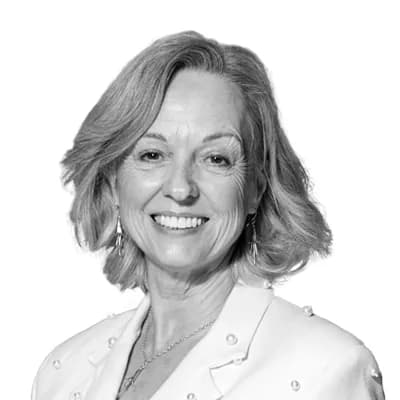 Lynley Crosswell
Appointed to the Board to fill a casual vacancy in September 2023. Lynley is a senior executive leader in the cultural sector. She is currently CEO and Director of Museums Victoria. Lynley is Chair of the Council of Australasian Museum Directors and a member of the World Heritage Steering Committee for the Royal Exhibition Building and Carlton Gardens.
More info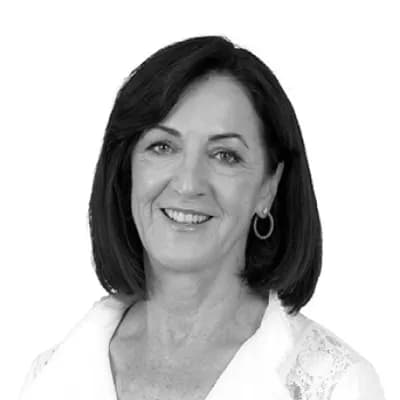 Marie Jackson
Elected to the Board in 2020, Marie is based in Melbourne and has a background in tourism, business events and destinational marketing. Marie has board and governance experience, serving as a board member of the Melbourne Convention and Exhibition Centre as well as the Indigenous Art Code Limited.
More info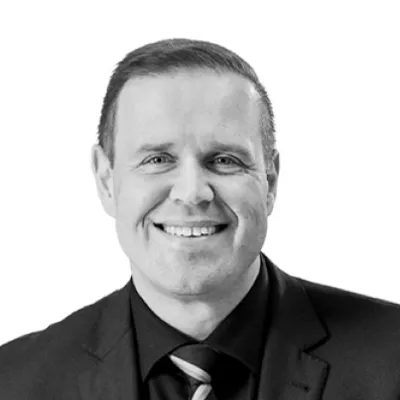 David Mackay
Elected to the Board at the 2021 Annual General Meeting. Member of the Narmbool Committee and Nominations Committee. David is a Partner at Strategic Project Partners, a high-impact management consulting firm leading work across a number of consumer markets including retail, entertainment, leisure and tourism.
More info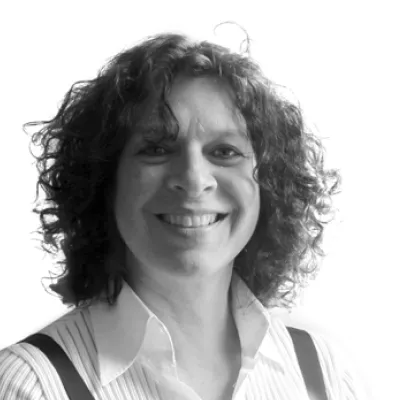 Josie Rizza
Josie was elected to the Board at the 2021 AGM and prior to that, a Board Advisor since June 2021. Member of the Finance & Risk Committee. Josie has extensive experience in accounting, risk management and governance and manages her own consulting practice. Josie is a Chartered Accountant and graduate of the Australian Institute of Company Directors.
More info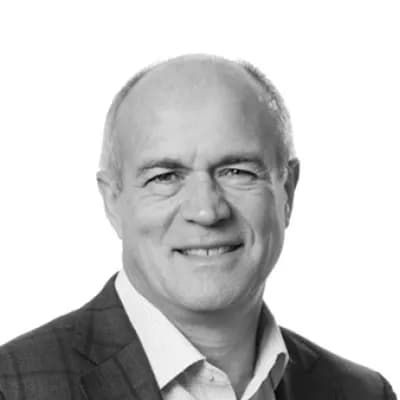 Scott Williams
Appointed to the Board to fill a casual vacancy in June 2022. A 30-year career working in veterinary science and agriculture with roles in farm consulting and R&D management. Scott runs his own consulting business providing advisory services. A member of the Melbourne Veterinary School Advisory Board and the board of Central Highlands Water.
More info