What's on
At Sovereign Hill we don't stand still as our programs, events and special celebrations are constantly changing. If you're a first-time visitor there's more to do than you think and if you've been before, there's always more to discover.
Everyday activities
There are a range of immersive activities happening everyday at Sovereign Hill, most of which are included in your ticket to the Outdoor Museum.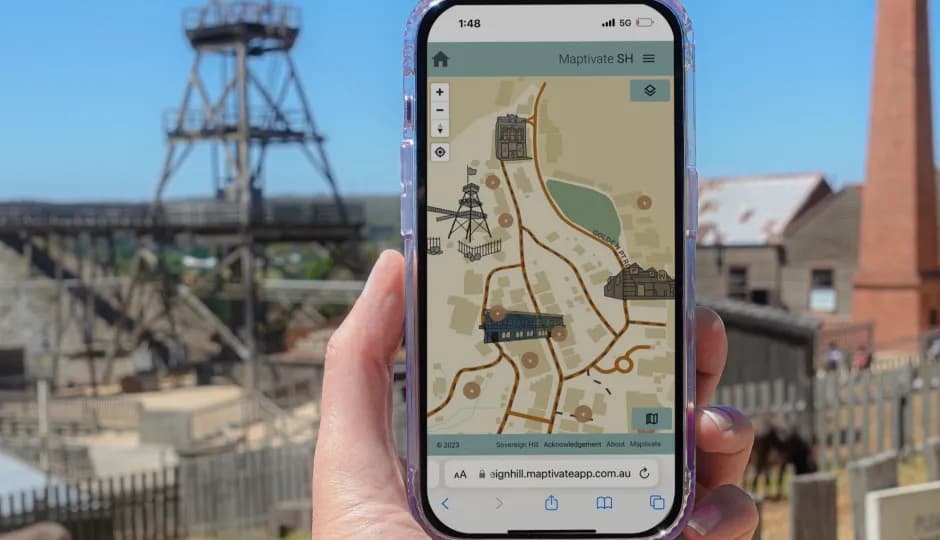 Visitor map
View our interactive visitor map and start planning your Sovereign Hill adventure.