Hidden deep in a labyrinth of vaults and storerooms, is a treasure trove of hidden gems located at the brand-new Australian Centre for Gold Rush Collections.
Over 150,000 historical pieces ranging from gold nuggets and jewellery to fashion and photography, are carefully preserved and stored in the former Gold Museum building.
But the Gold Rush Collections Centre isn't your usual museum experience. This is a place for history nerds and culture vultures alike.
With behind-the-scenes tours, thought-provoking talks, education programs, and ground-breaking research, the Gold Rush Collections Centre is a space to connect curious minds to an incredible collection that has defined Ballarat and the nation.
This is the history lesson you didn't get at school. The collection includes lesser known, though just as significant, perspectives that challenge and disrupt popular Australian narratives about our past.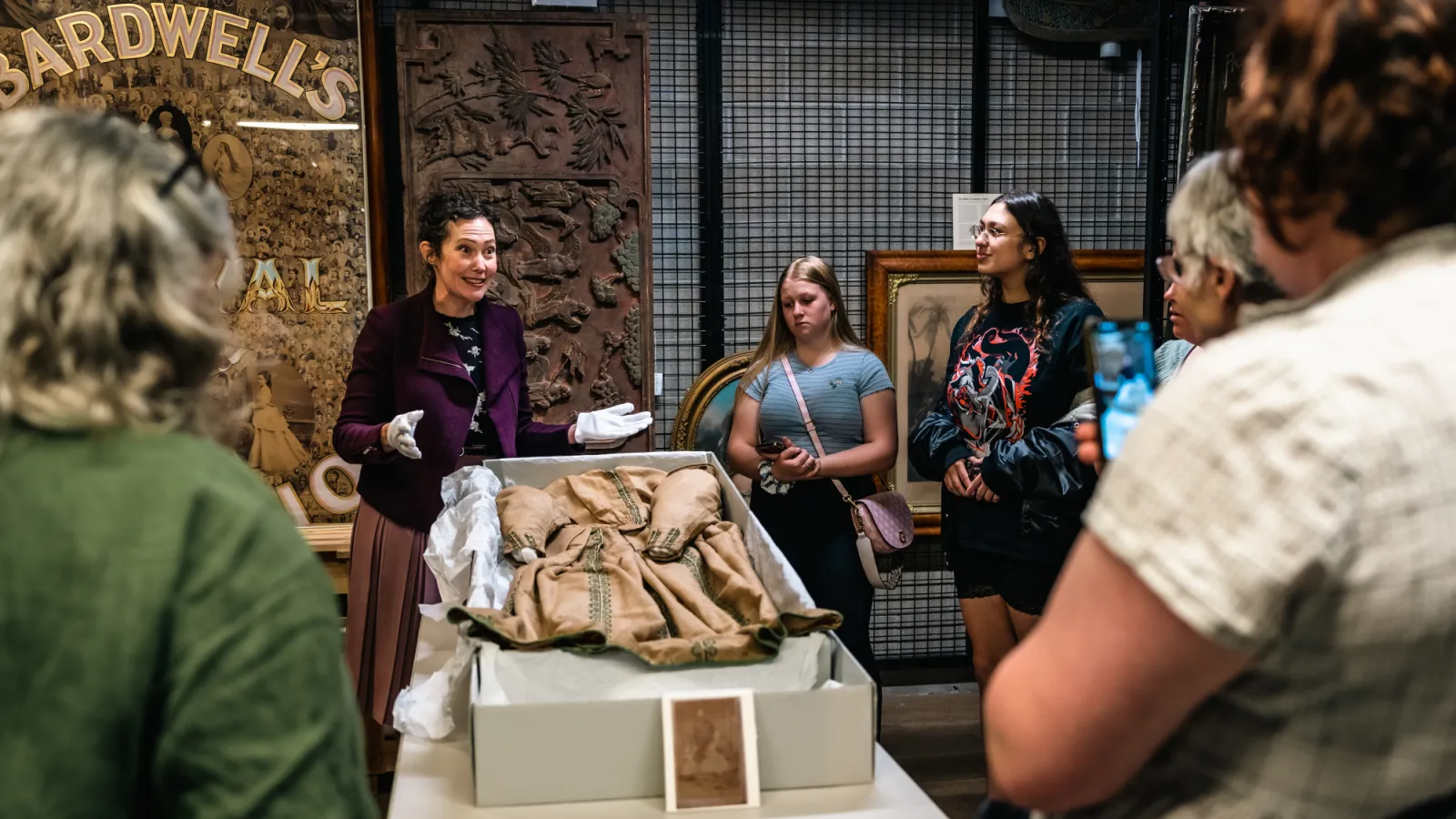 For instance, Wadawurrung Elder and artist Aunty Marlene Gilson's Surviving the Goldfields painting re-positions First Nations people in the Eureka Rebellion, while Loong, Australia's oldest processional Chinese dragon, speaks to the Chinese community's involvement in the 1897 Queen's Jubilee and on the goldfields more broadly.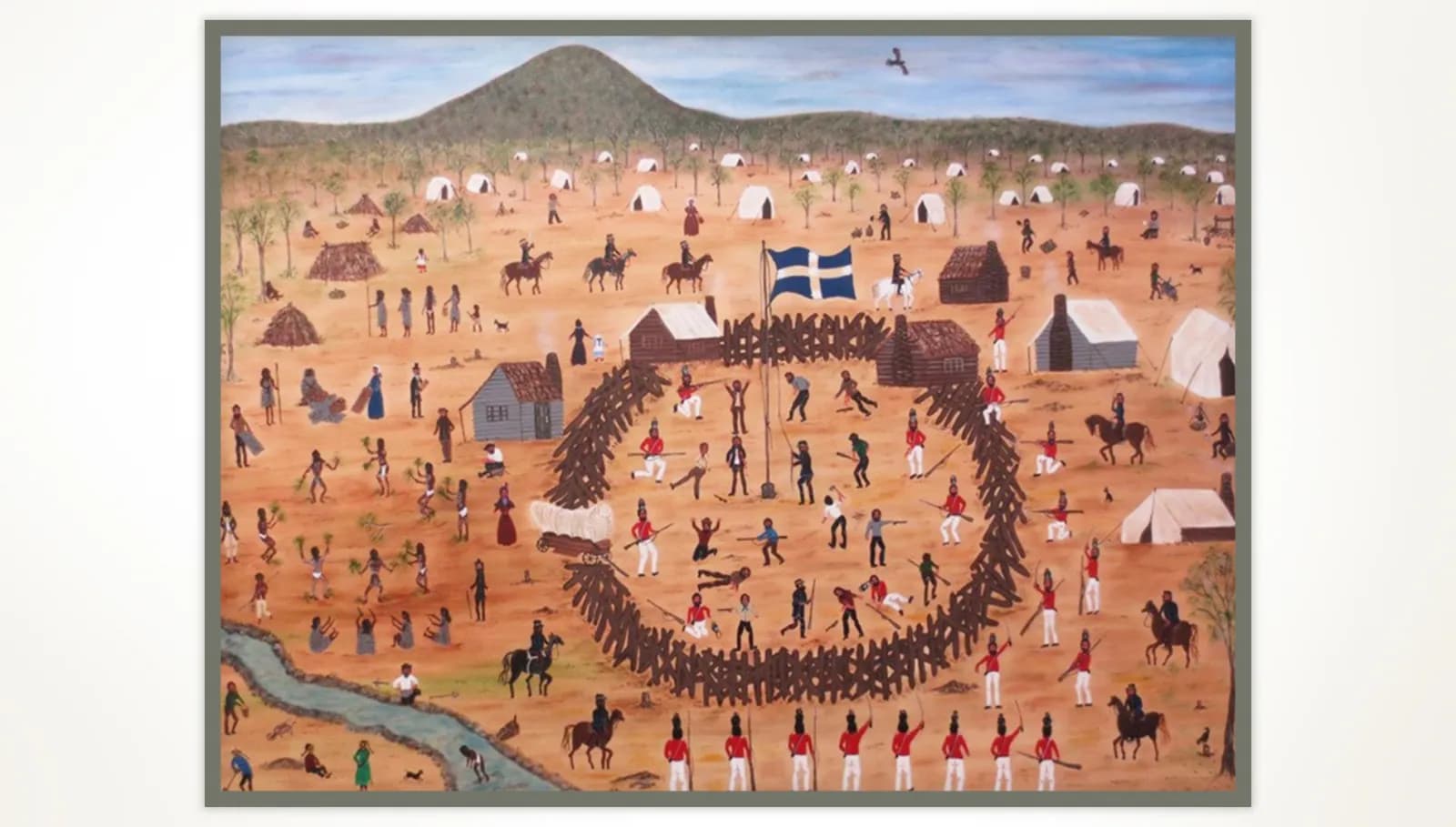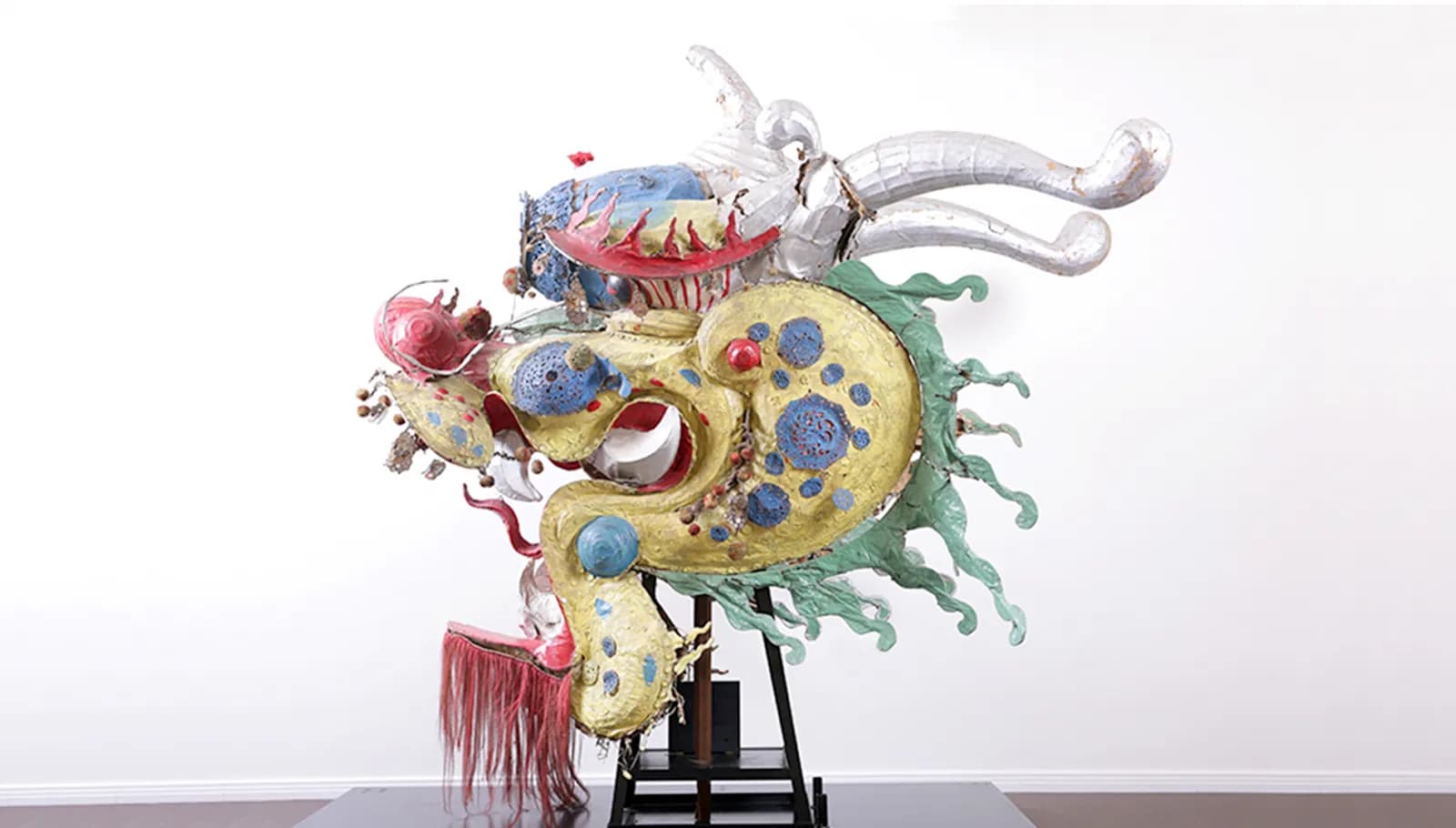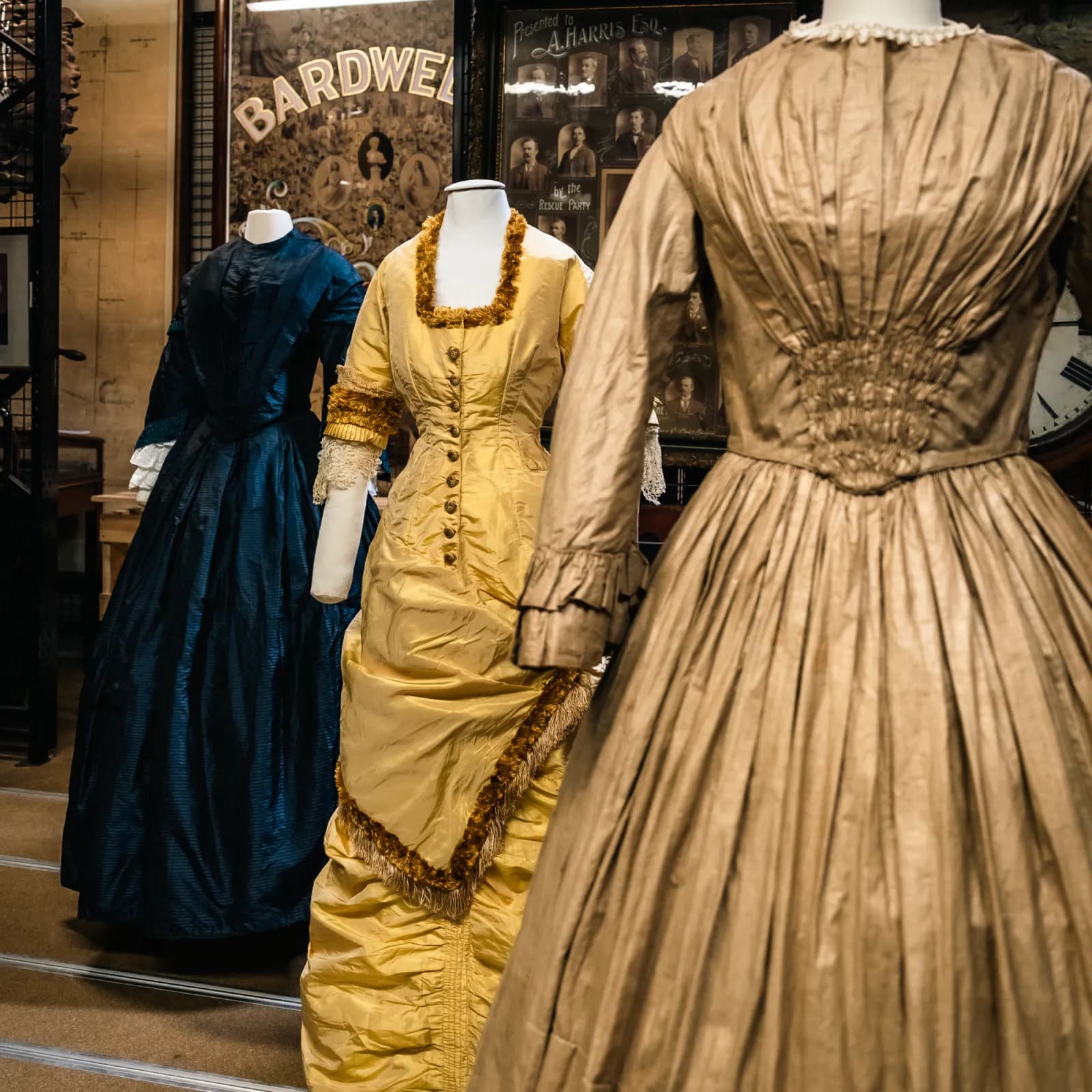 Then there's the quirky and out-there collections from the Victorian era – freaky medical equipment that are the stuff of nightmares (check out the post-mortem kits online), mourning jewellery containing human hair, and animal taxidermy amassed by nineteenth century collector Dr Sydney Pern.
Sharing a building with the Australian Centre for Rare Arts and Forgotten Trades, the Gold Rush Collections Centre is also a place for today's makers, artisans and designers to draw inspiration from heritage craftsmanship preserved in the collections, from furniture and fashion to art and jewellery.
Both of these Australian significant centres are part of the Sovereign Hill Museums Association Master Plan launched in November 2020.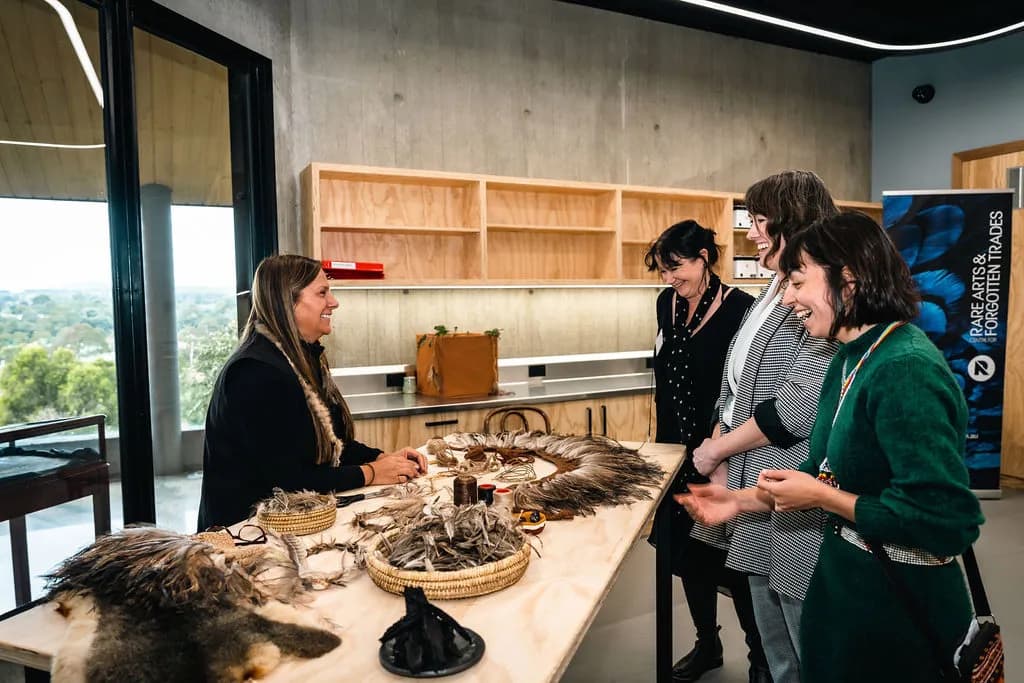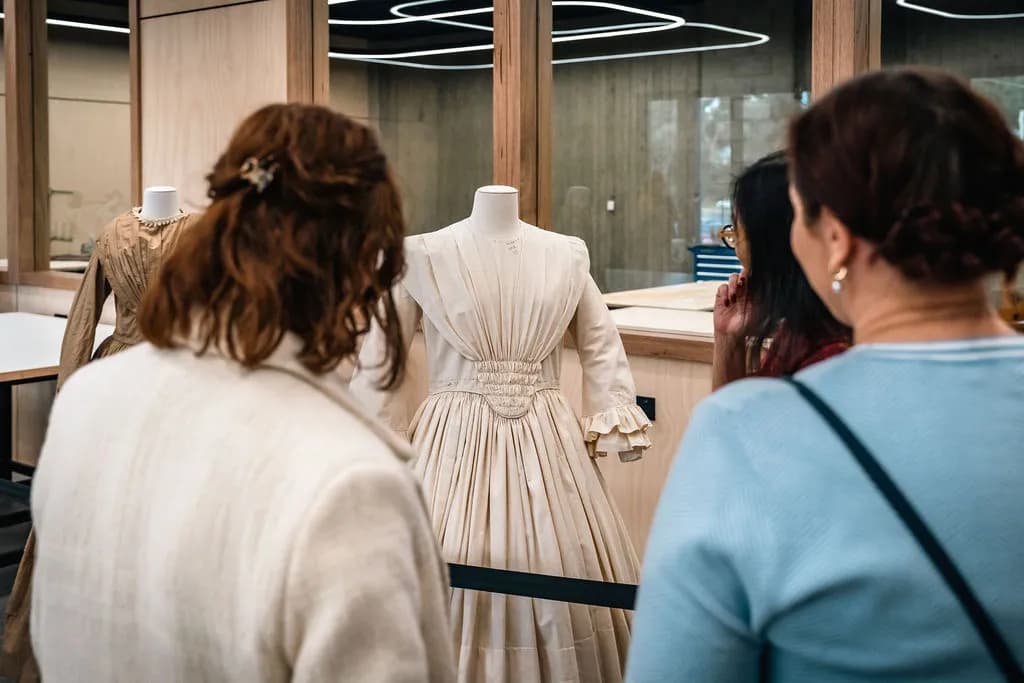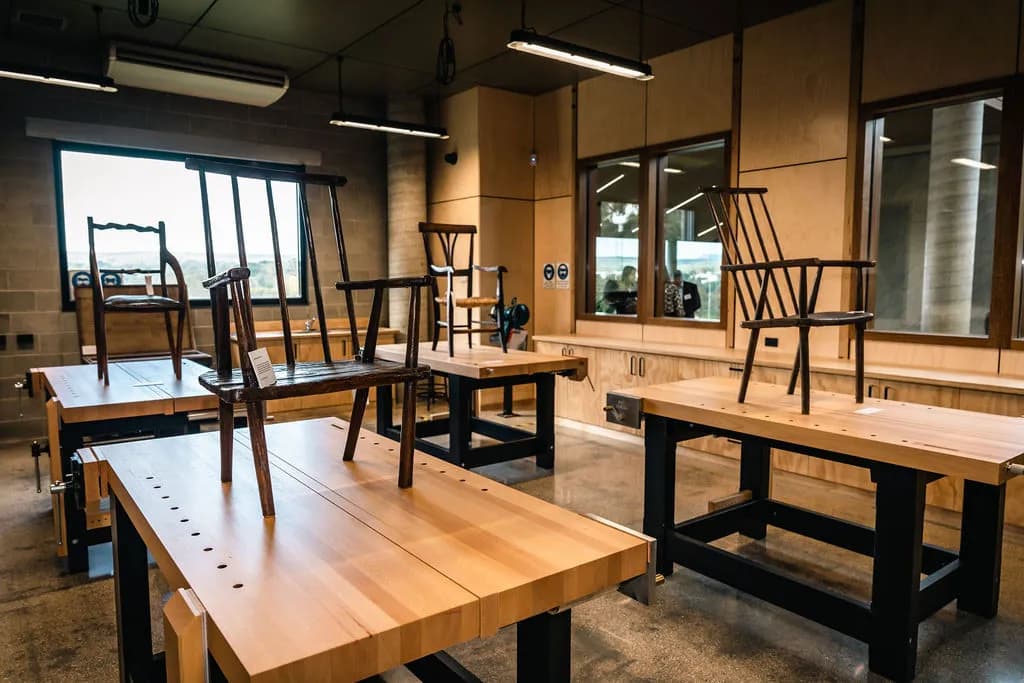 This is your chance to delve deep into the collections, stories, practices, and ideas that have shaped us, and inspire us towards a better future.
Find out more about upcoming events, search the collection online and be part of something special.