100% Raw Unfiltered Sovereign Hill Honey
Inspired to build public knowledge in the importance of bees in the environment, 2020 was the first year Sovereign Hill harvested honey from its sustainable on-site hives.
In 2016, while visiting the Beamish outdoor museum in the United Kingdom, Sovereign Hill's Operations Manager, Jarrod Page noticed that the gardens were being pollinated from on-site beehives.
Upon returning to Australia Jarrod engaged with a local bee business 'Backyard Beekeeping Ballarat', and as a result Sovereign Hill became a 'hive host' to two initial beehives.
Over the next three years Sovereign Hill increased the number of hives from two to twelve, and through ongoing engagement with the local beekeeping community, developed the necessary skills to manage and maintain healthy producing beehives.
Having acquired a commitment to the craft of beekeeping and the important role that bees play in sustainable food production, Sovereign Hill is now an active participating member in Ballarat's community of regional Beekeepers.

"Bees are responsible for the pollination of approx. 90% of wild plants and up to 40% of crops and yet globally the bee population is in serious decline. At Sovereign Hill we're passionate about the importance of bees and the need to ensure traditional crafts are maintained for the good of the environment and community," Jarrod Page, Operations Manager, Sovereign Hill.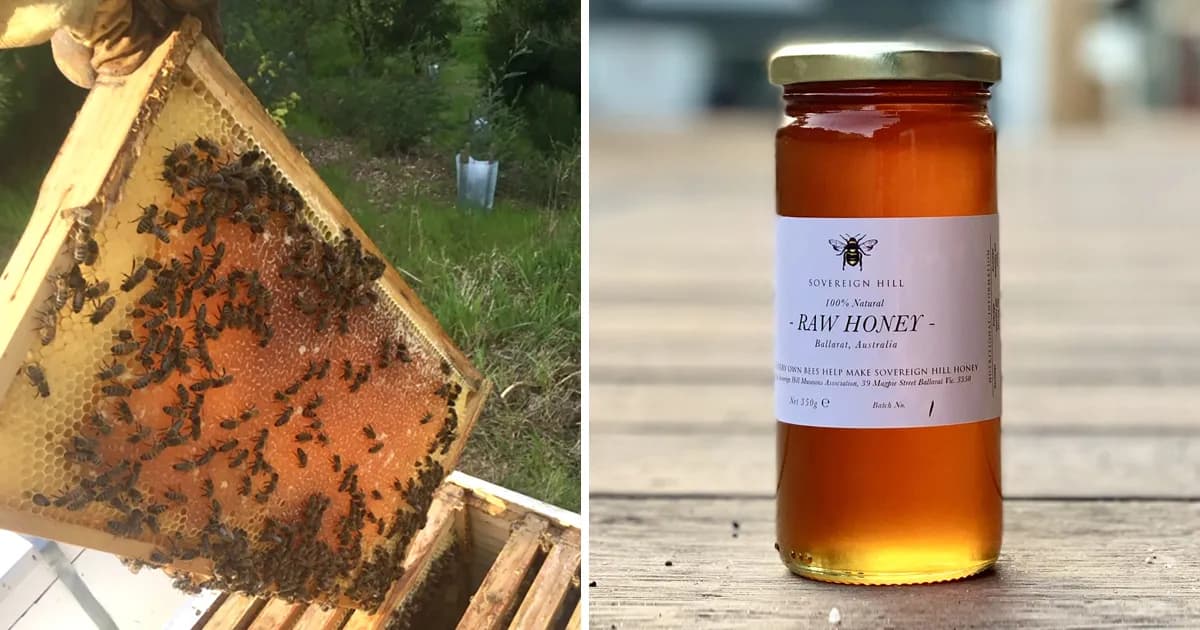 You might also be interested in