Our learning resources are texts, videos and other materials that teachers & students can use to assist in research and further the Sovereign Hill experience. These learning resources have been put together by our Sovereign Hill Education officers.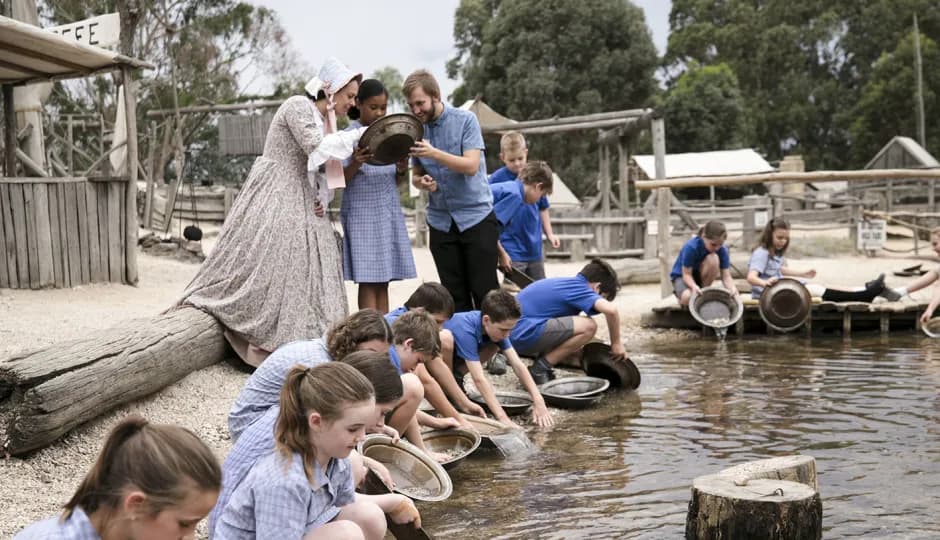 Resource Library - LMS
Browse our collection of museum resources curated in curriculum levels and themes to plan your learning experiences.