For more than 50 years, research and collections have been at the heart of Sovereign Hill and the living museum. Historical research and inquiry has informed all aspects of the museum from the streetscapes, buildings, the stories, activations and the costumes.
Today the Australian Centre for Gold Rush Collections provides a home for research and a place where academics, students and researchers can delve deeply into the collection and stories from the past and create new knowledge that helps us understand our community, our region and our relationship with the world. It's a place for new ideas, for discovery, where historical and creative inquiry can help expand our understanding of the world and where the past can help inform a better future for us all.
Research Access to Collection Items and Library
Many of our collection objects can be viewed online through our catalogue.

The Gold Rush Centre Learning & Engagement Space houses our significant Gold Rush History library and is a dedicated place where academics and researchers can undertake research with our collection. Access to the collection and library is by appointment only and we welcome requests from academics and researchers. You can submit a request for access via our online form.
Please note we are unable to undertake research on your behalf and we prioritise physical and research access to collections for source communities, donors, researchers, tertiary students and borrowing cultural institutions. Our capacity to provide physical access to collections for people with informal personal interests is limited.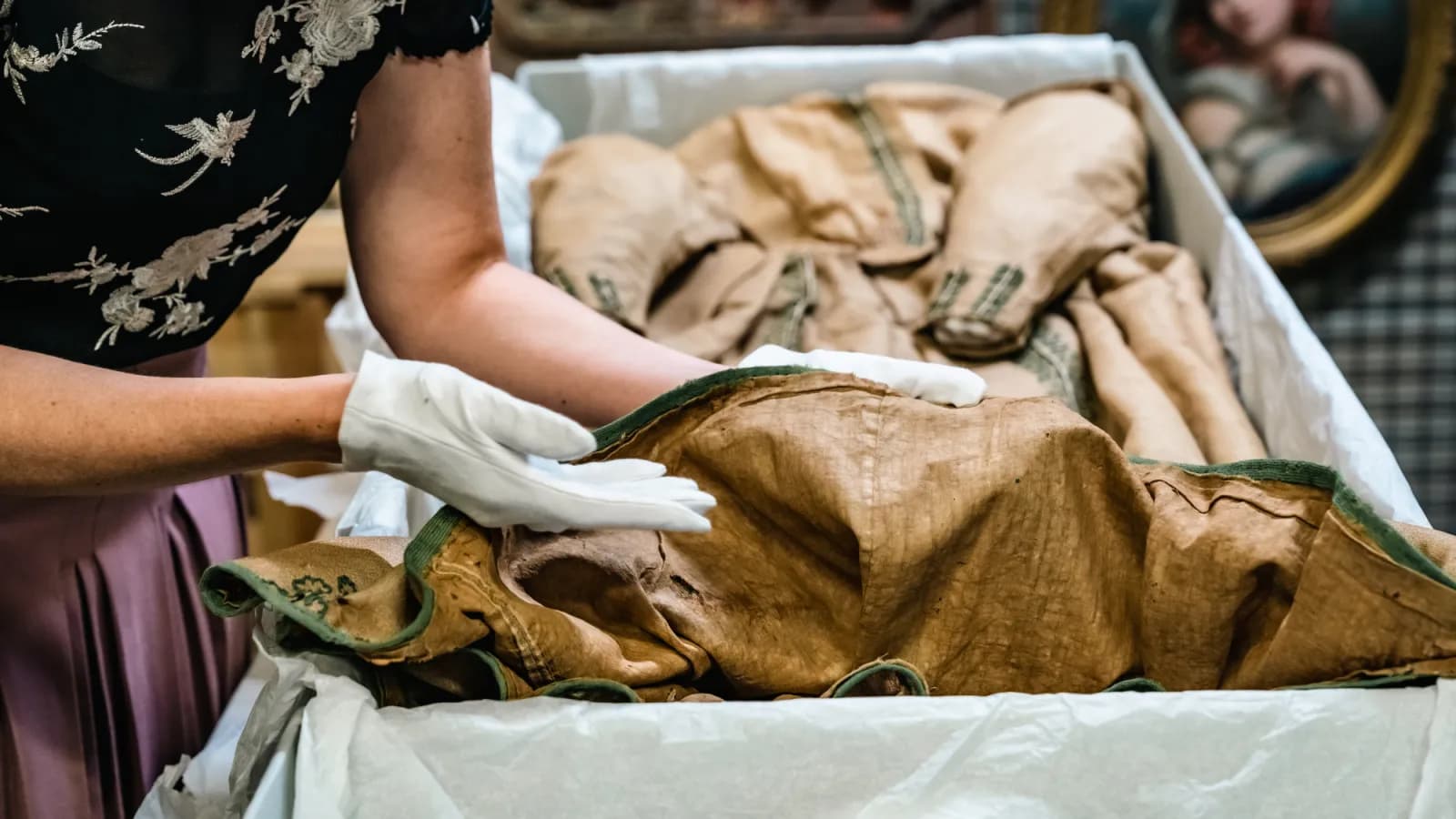 Collaborative Research Partnerships
At the Gold Rush Centre we are committed to collaborating with universities, academics to further enquiry and research in the areas of history, museology, cultural practice and intangible cultural heritage. We welcome enquiries from tertiary and collecting institutions to undertake collaborative research partnerships.
Current Research
We are excited to be working in partnership with Australian Catholic University to sponsor two PhD candidates to be embedded in our centre. These students will undertake research projects that helps us deepen knowledge of Gold Rush stories and histories and inform our programs within the living museum. We can't wait to start sharing their discoveries with you all!