Hungry for more than history?
Exploring Sovereign Hill can make you hungry and thirsty. It was the same for the original diggers in the 1850's but what we offer today is a big improvement. We have plenty of places where you can eat and drink, each one offers a unique setting and menu.
Wanting to try Australian award-winning sausage rolls?
Hope Bakery
Try food on the go from our award-winning Bakery. Our extremely famous sausage rolls, plus pies, pasties and sweet treats are a dentist's delight.
Fancy a Sovereign Hill beer from our bar?
United States Hotel
Well then, belly up to the solid timber bar to try our very own Sovereign Hill beers on tap. Or if coffee is more you go, we've got you covered. There's also light refreshments readily available.
Looking for more refined table service?
New York Bakery
Sit down and sup up. The refurbished New York Bakery is our signature restaurant which offers a wide menu range for all tastes. Enjoy the table service as we deliver old fashioned great service.
Looking for a solution that meets all requirements?
Cafe
Head to our café which is a standout for families with our fabulous gold rush playground at the front. If you're after a hot or cold meal with any kind of drinks, this is the place you. Eat in or dine out on the deck.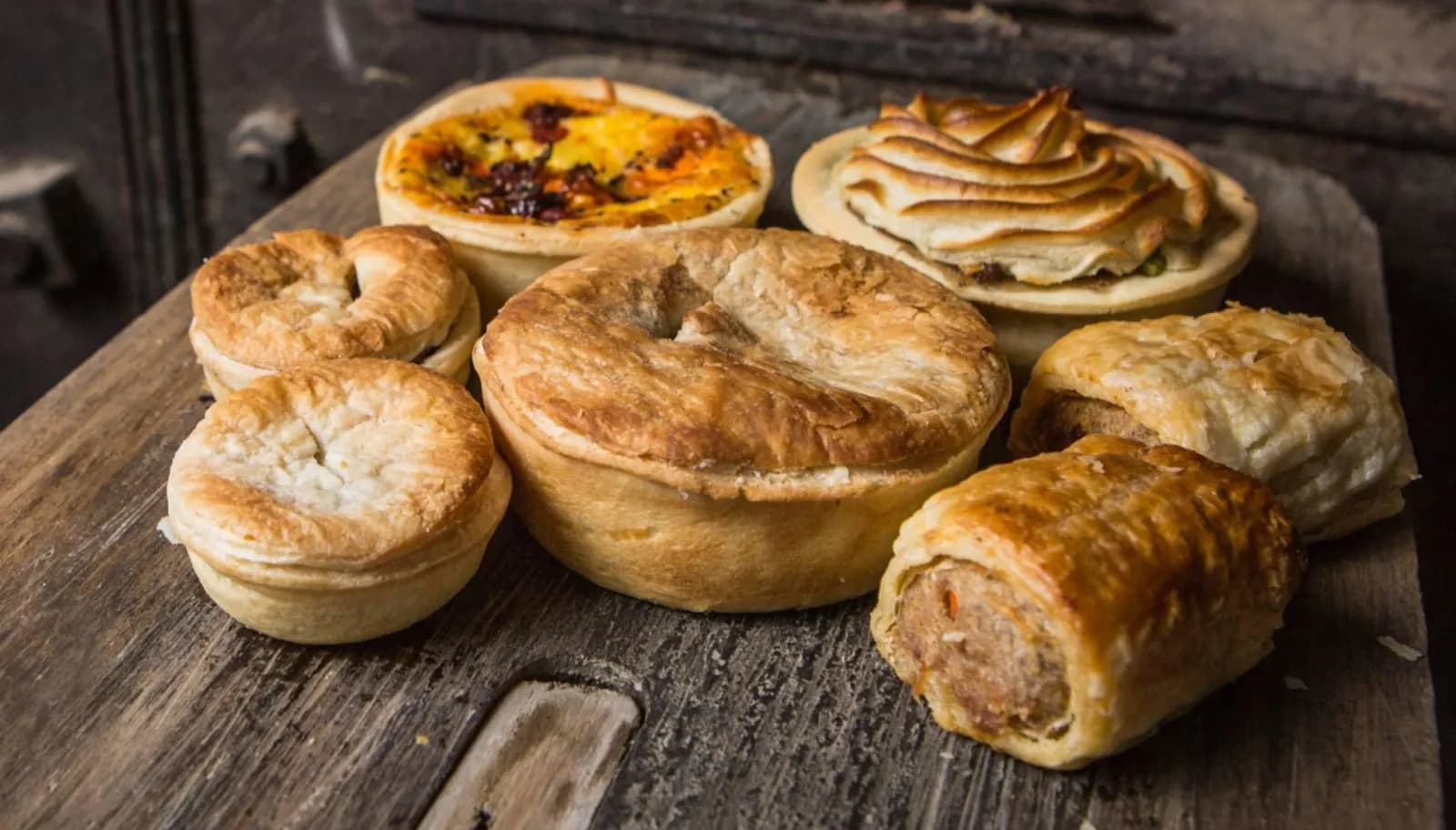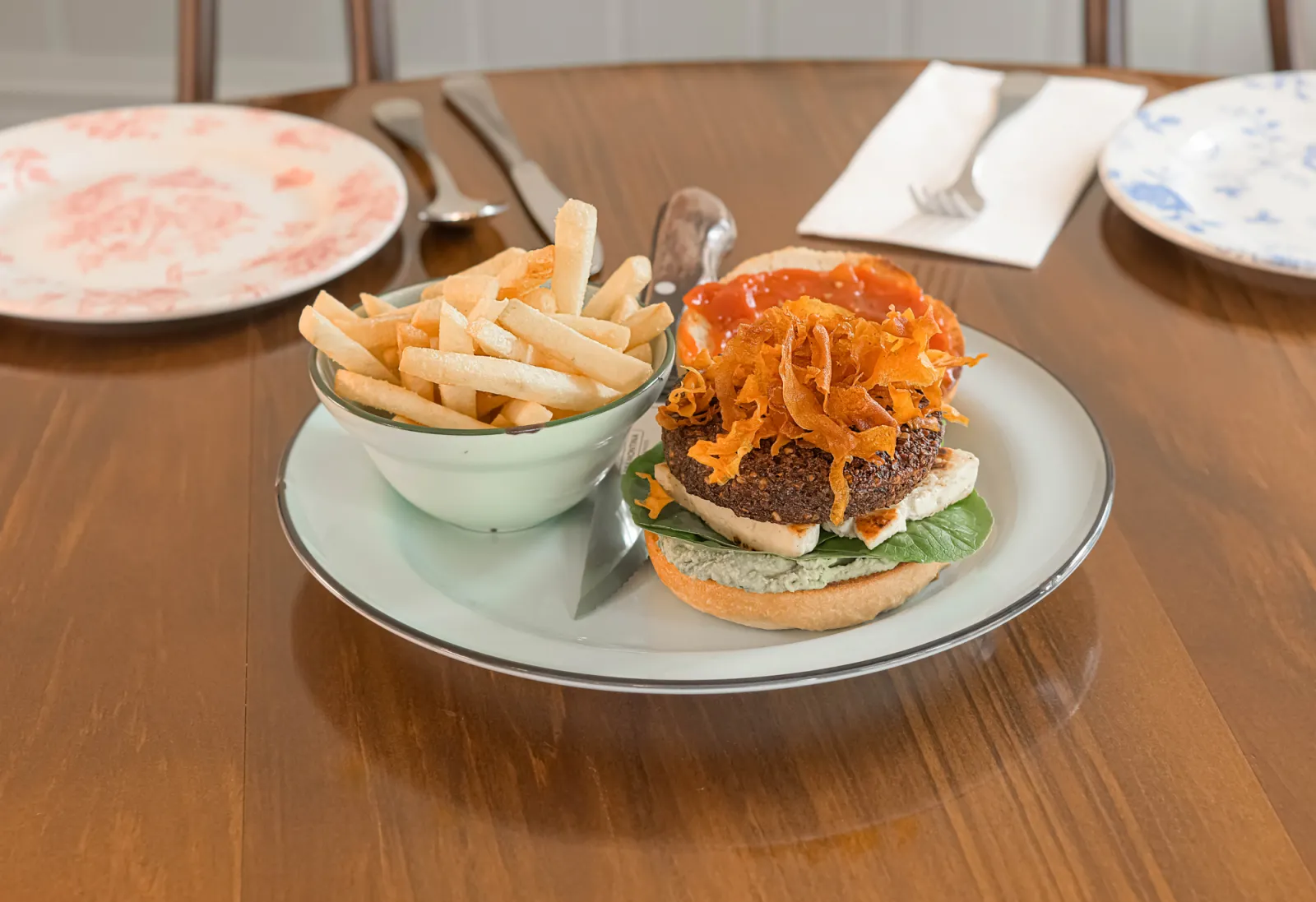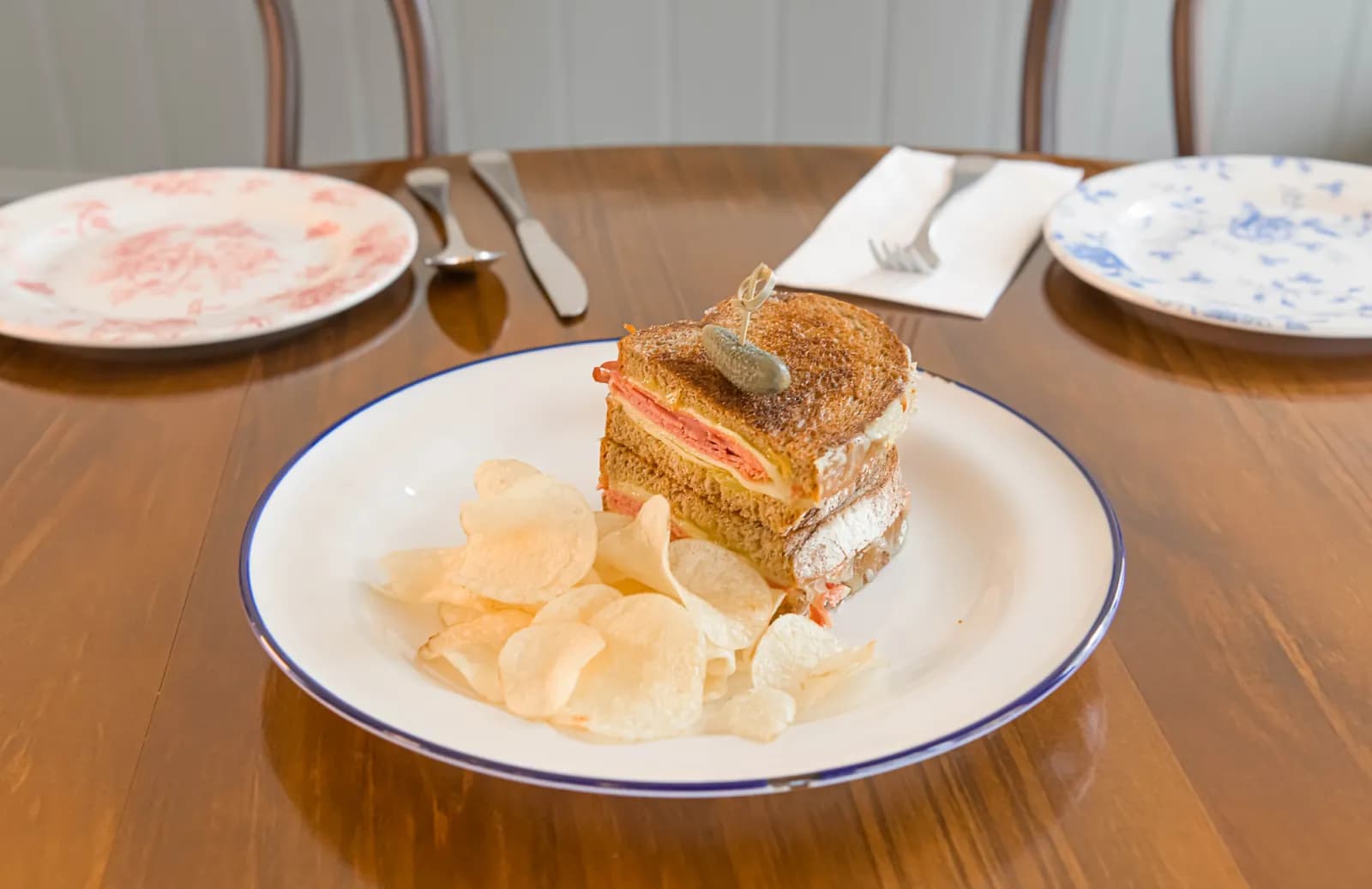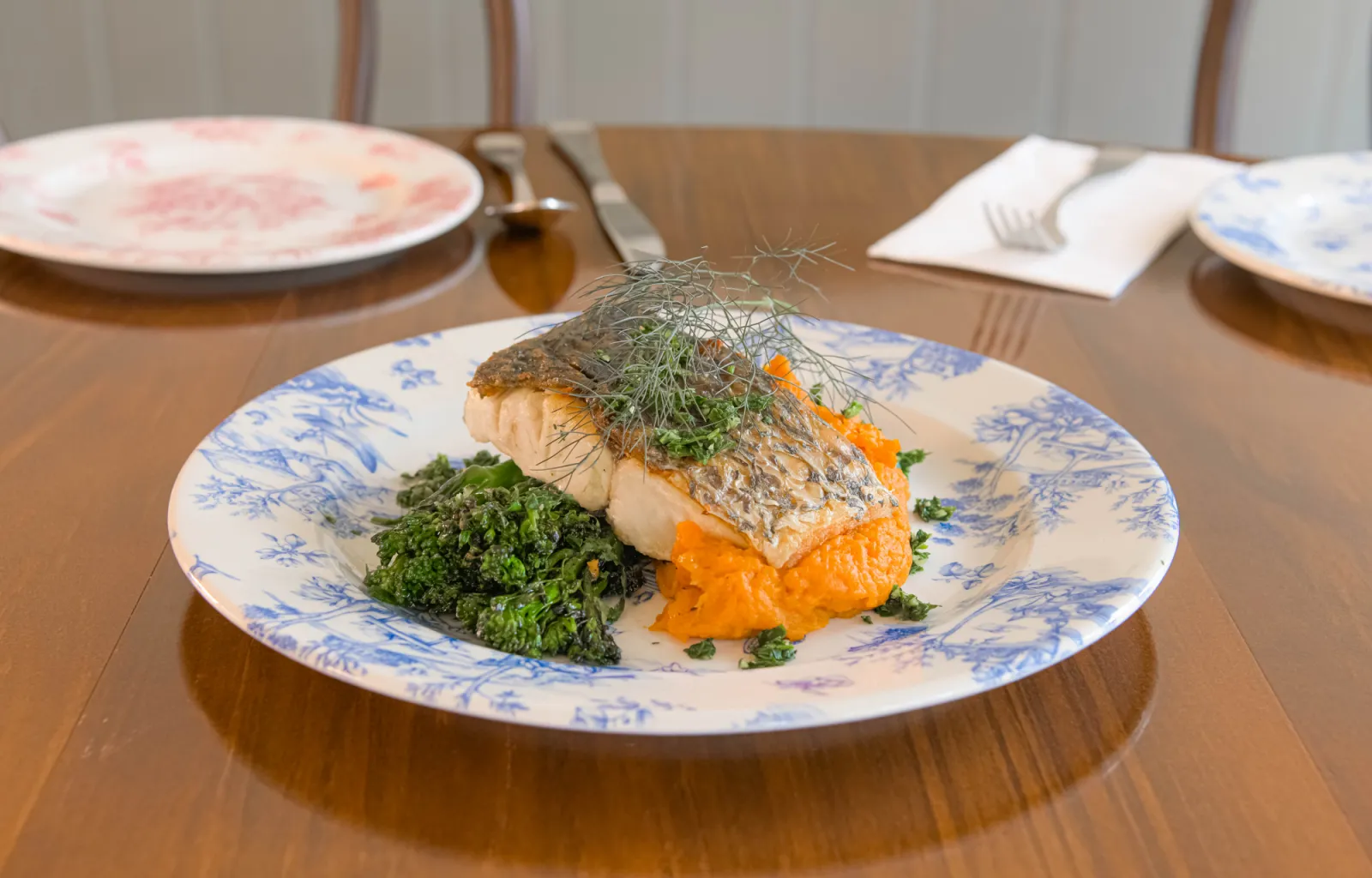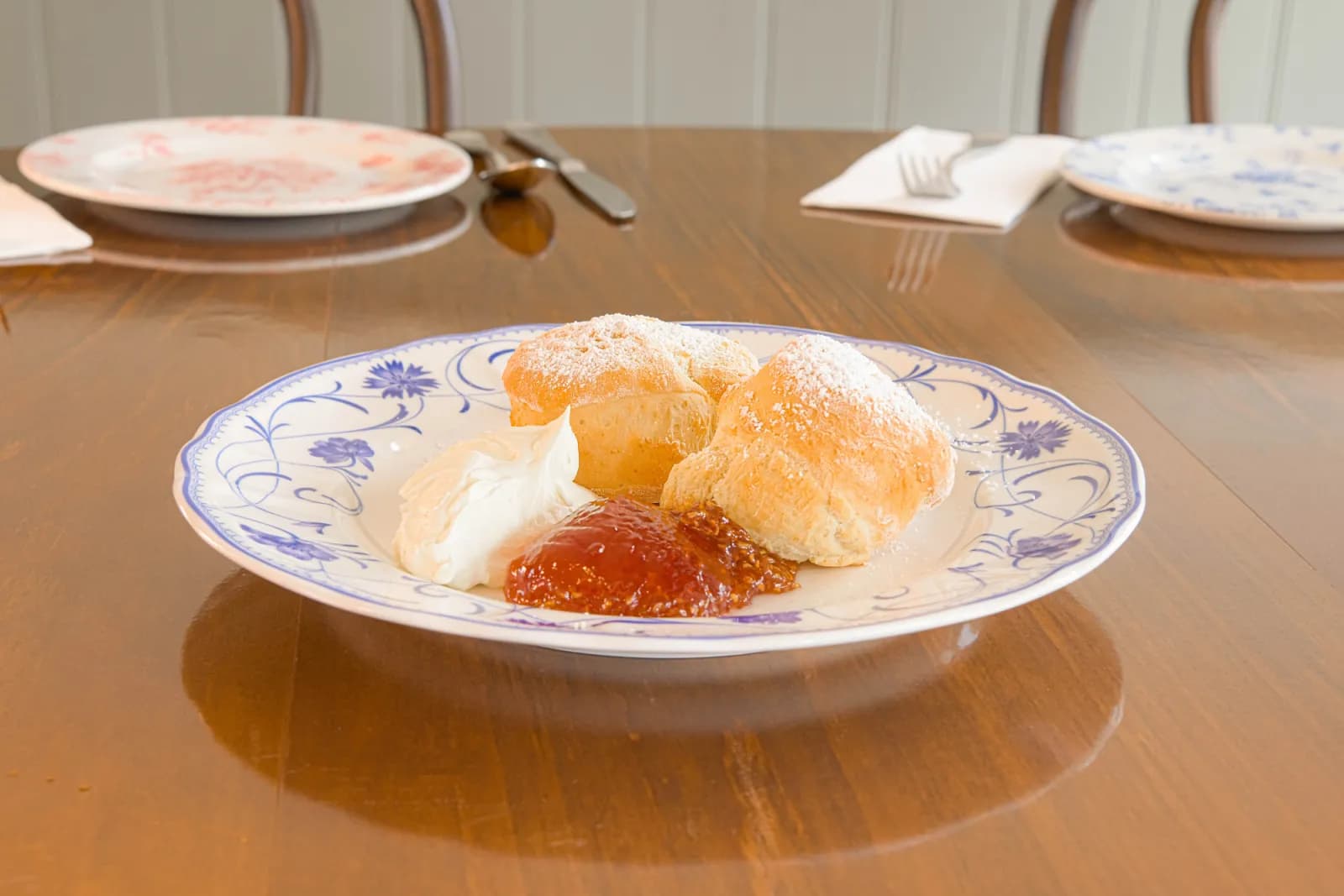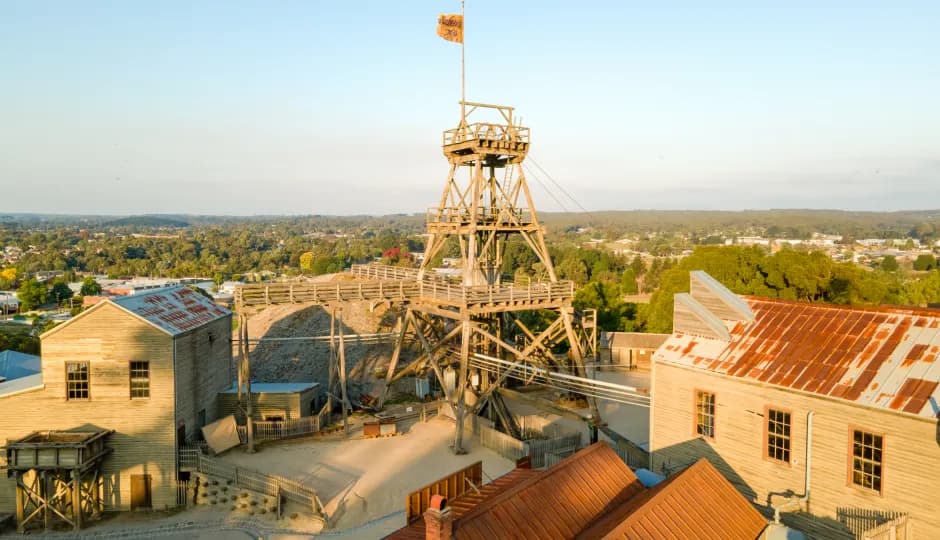 Join our community
Sign up to our mailing list to be the first to receive latest news and special offers.
Get started