Choose your adventure
Whether it's your first time or you're coming back for more – there's always something new to discover at Sovereign Hill. For a fun-filled full day, use these recommended itineraries for a memorable day out with family and friends.
Active Family Adventure
You've finally made it to Sovereign Hill with excited kids in tow ready to take it all in. Here's the perfect itinerary to last the whole day for a lifetime of memories.
View map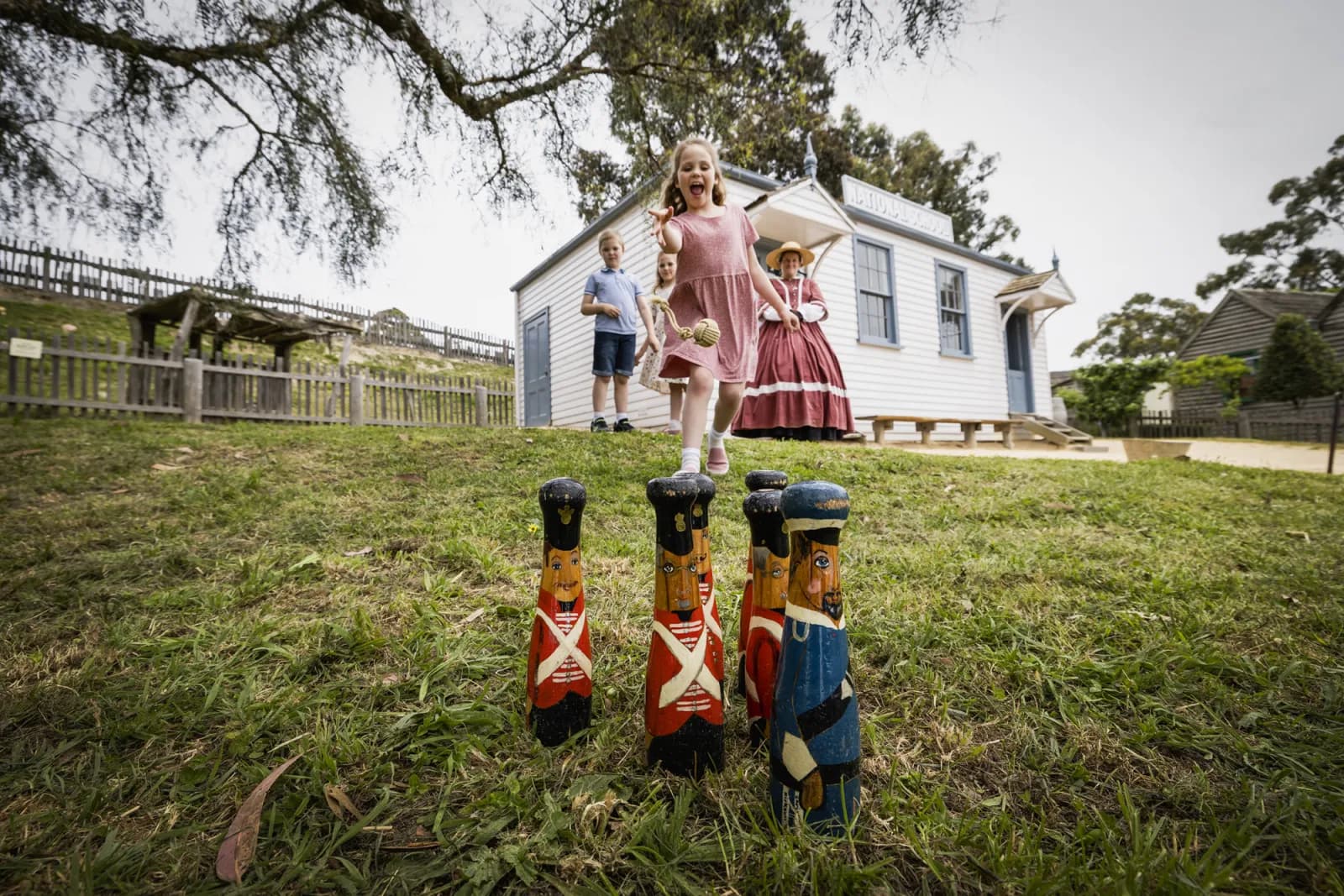 Discovery and Adventure
Dive into the past for a new perspective on life today and where we're heading - what secrets will you uncover on this adventure?
View map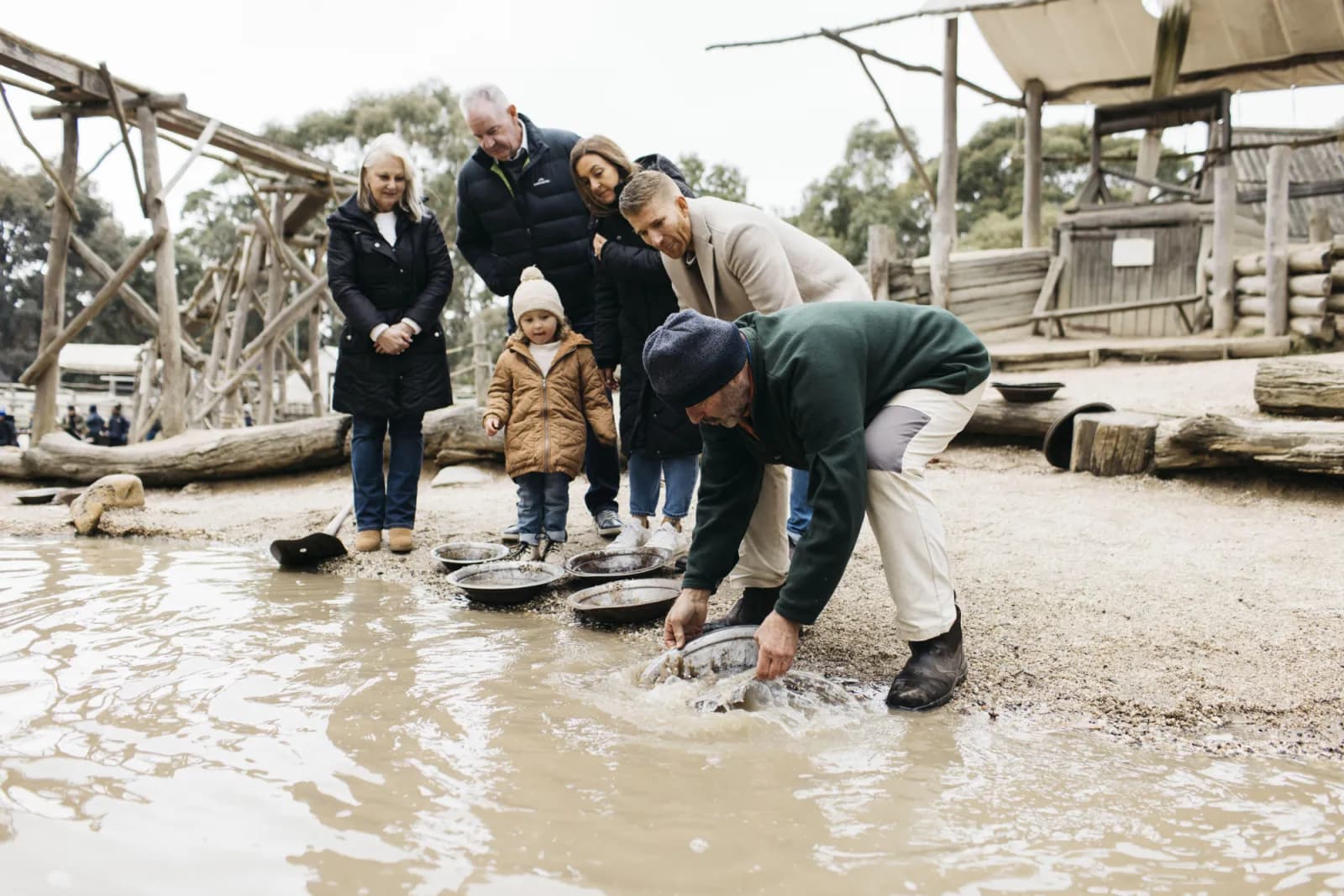 Classic Sovereign Hill
Haven't visited in a while? New to Sovereign Hill? Either way, this epic adventure is for you. Experience the best of Sovereign Hill with these iconic activities.
View map