Back of House Collections Tour: Photography and Camera Collection | Ballarat International Foto Biennale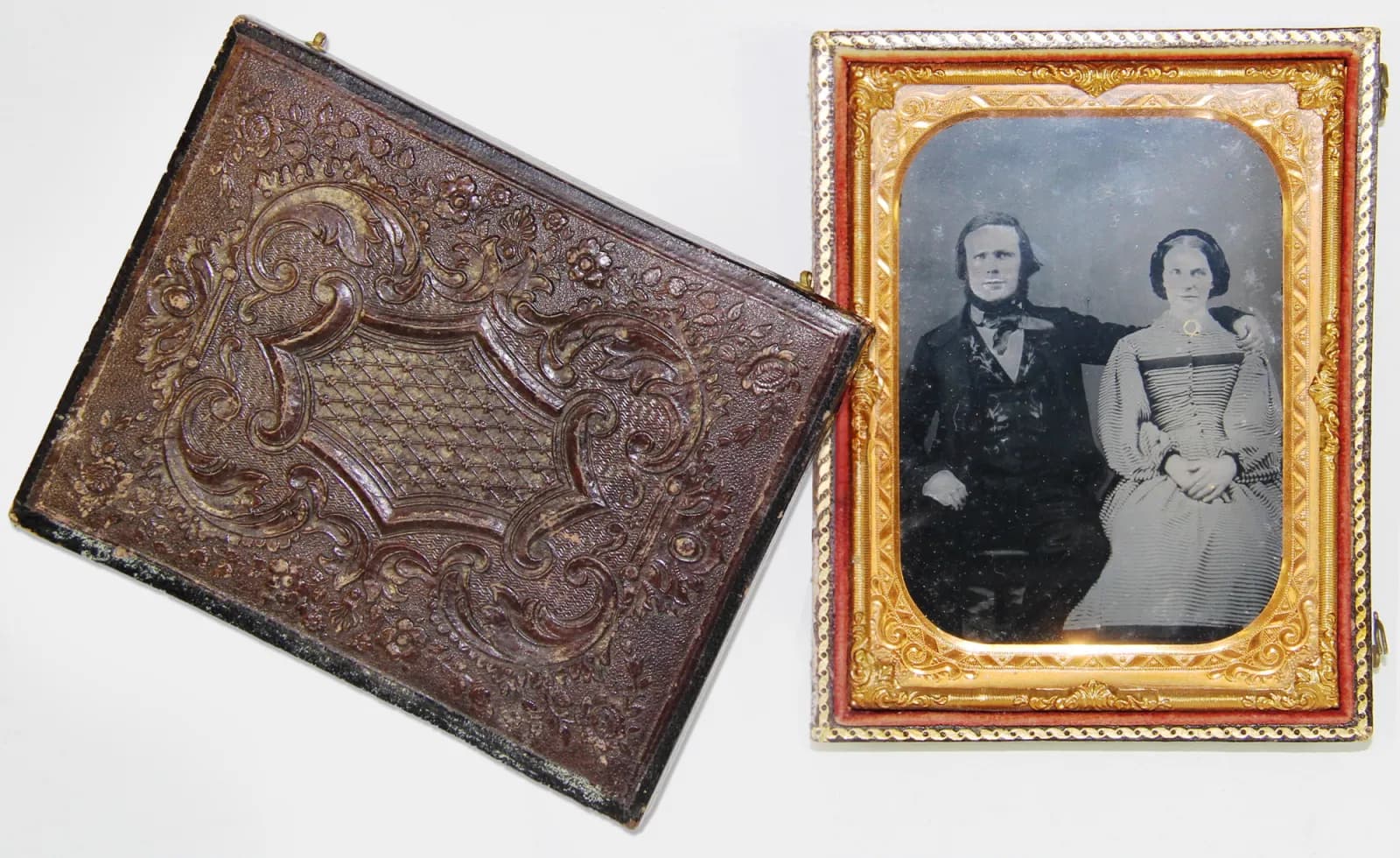 Come behind the scenes with Sovereign Hill's expert guides, as part of the Ballarat International Foto Biennale, and explore our vaults of more than 25,000 photographs. 

From magic lanterns to box brownies, Bardwell and A.V. Smith, hear the stories of the studios and the technologies that transformed the goldfields and how we see the world today. 
This is a walking tour through our collection stores. Due to the nature of the environment no belongings will be allowed on the tour. Secure storage will be provided.
Sovereign Hill's Australian Centre for Gold Rush Collections is the home of an amazing collection that brings together 150,000 objects that tell the stories of this region, its many diverse people, practices and ideas. It's a place for new ideas and for discovery. Through our unique programs and experiences we present stories and objects that connect us to our history, heritage and culture.